The Finance Committee registers an objection to the recent changes made by Al-Kadhimi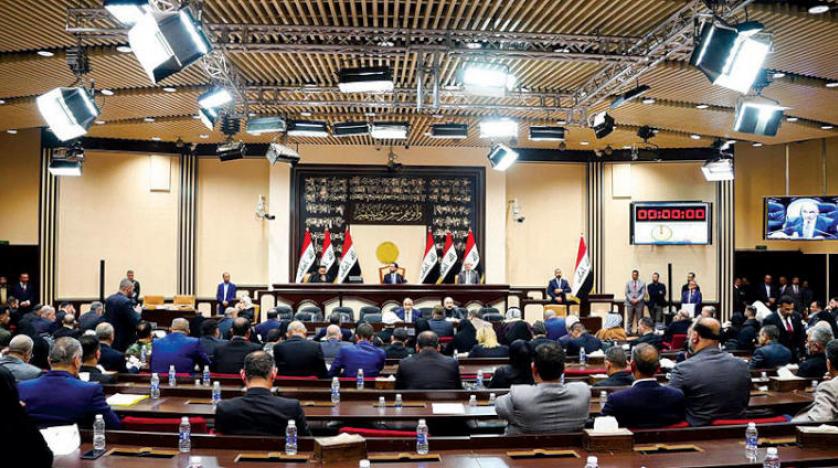 2020-09-17T07:38:28+00:00
Shafaq News / The Finance Committee of the Iraqi parliament has objected to the recent changes made by Prime Minister Mustafa Al-Kadhimi.
The head of the committee, MP Haitham Al-Jubouri, submitted an official letter to Al-Kadhimi, requesting a review of the recent special grade appointments, indicating the presence of irregularities.
Al-Jubouri also called for appointing individuals based on their competence and practical experience.
This comes at a time when economists considered that the Iraqi PM's changes come within the reform curriculum he undertook, indicating that reform can only take place with the presence of qualified young individuals working to engage with internal expertise.
On September 14, Al-Kadhimi made major changes in several positions, including the Central Bank, the Iraqi Trade Bank, the Baghdad Municipality and the National Investment Commission.