The Coordination Framework's Roadmap to the Iraqi Local Elections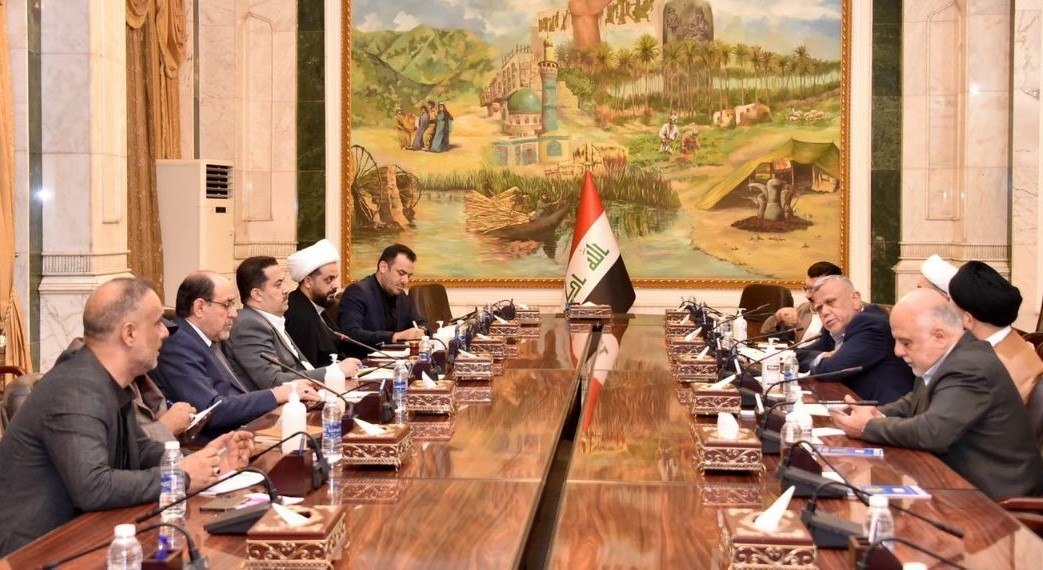 2023-08-08T11:53:01+00:00
Shafaq News/ The member parties of Iraq's Coordination Framework, a consortium of mainly Iran-backed Shiite political forces, will only join hands in the ethnically mixed governorates, a seasoned political analyst said on Tuesday.
"For the central and southern provinces, the Coordination Framework will adopt a four-pronged coalition strategy," the analyst who preferred to remain anonymous told Shafaq News Agency, "This includes the 'State of Law Coalition', the 'We Build (Expanded Fatah)', forces from the 'State Administration' (Haidar al-Abadi and Ammar al-Hakim), and the 'National Base', Muhsen al-Mandalawi and a group of independent lawmakers."
"Mixed governorates, especially Diyala, enjoy unique dynamics," the source added, "the 'Our National Diyala Coalition' will witness a synergy of political heavyweights: the State of Law Coalition, Badr, al-Sheikhia (represented by Amer Al-Fayez), and the National Covenant."
"Conversely, the Al-Safwa Coalition will see a confluence of the Asaib Ahl al-Haq and Khadamat (Services). Not to be overlooked, the 'National Wisdom Stream', is charting an independent course."
"In Saladin and Kirkuk, the 'National Framework Coalition' promises to be an inclusive entity, encapsulating all the Framework forces. Meanwhile, Nineveh's political chessboard will be dominated by the 'Hadba National Coalition', which aims to represent all Framework affiliates. An exception to this alignment is the 'National Covenant', which has chosen to ally with the incumbent Nineveh governor, Najm al-Jubouri."
Last week, Jawad al-Yasiri, a member of the Regions and Non-Regular Provinces Committee in the House of Representatives, hinted at "subtle undercurrents among certain political entities to push for a postponement of the local elections."