Tensions Rises in Kufa Following Arrest of a Sadrist on Terrorism-Related Charges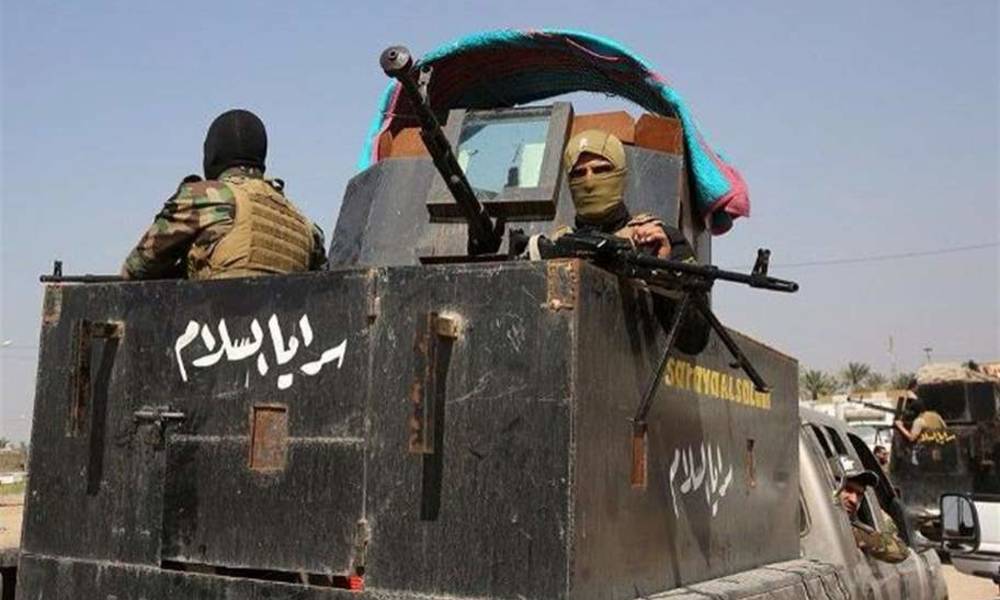 2023-08-03T12:32:29+00:00
Shafaq News/ Tensions flared in Kufa, Najaf Governorate, on Thursday following the apprehension of a person affiliated with Saraya al-Salam, the military arm of the Sadrist movement, for terrorism charges.
A source, speaking to Shafaq News Agency under the condition of anonymity, revealed that a unit from the Kufa Directorate of Crime had detained a Babylon-born citizen, who was sought on charges related to terrorism.
The source said that the detainee is a member of Saraya al-Salam (The Peace Companies) within Najaf.
In the aftermath of the arrest, an armed group affiliated with Saraya al-Salam descended upon the Counter-Terrorism Office in Kufa, demanding the release of the arrested individual.
"The situation rapidly escalated, culminating in palpable tension between the two sides," the source said.
Neither the local authorities nor representatives of Saraya al-Salam were available for immediate comment at the time of reporting. The situation continues to be closely monitored.