Temporary internet service interruption in Iraq following cabinet directive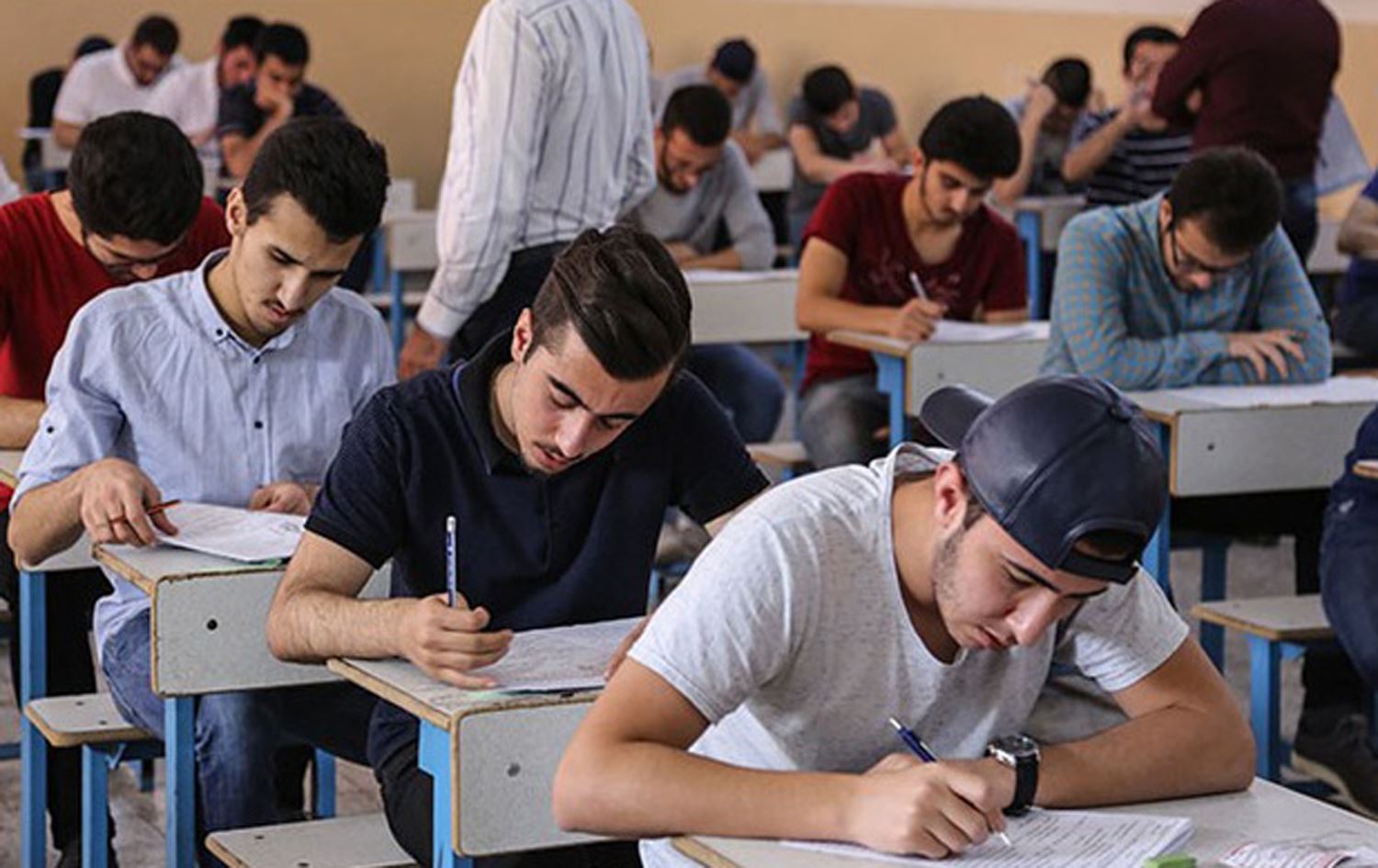 2023-09-17T09:50:23+00:00
Shafaq News /The Iraqi Ministry of Communications announced on Sunday the temporary interruption of internet services for several hours, in accordance with the directive issued by the Cabinet.
The Ministry's official spokesperson, Omar Abdul Razzaq, stated, "The Cabinet has instructed the suspension of internet services from 4:00 AM to 7:00 AM starting from September 17, 2023, until September 28, 2023, at the request of the Ministry of Education."
He further added, "In this regard, we hope that the Ministry of Education will find alternative solutions to the issue of examination questions, as the Ministry of Communications does not support the interruption of internet services."