Teenager Killed by Decades-Old Landmine in Iraq's Southern Border Area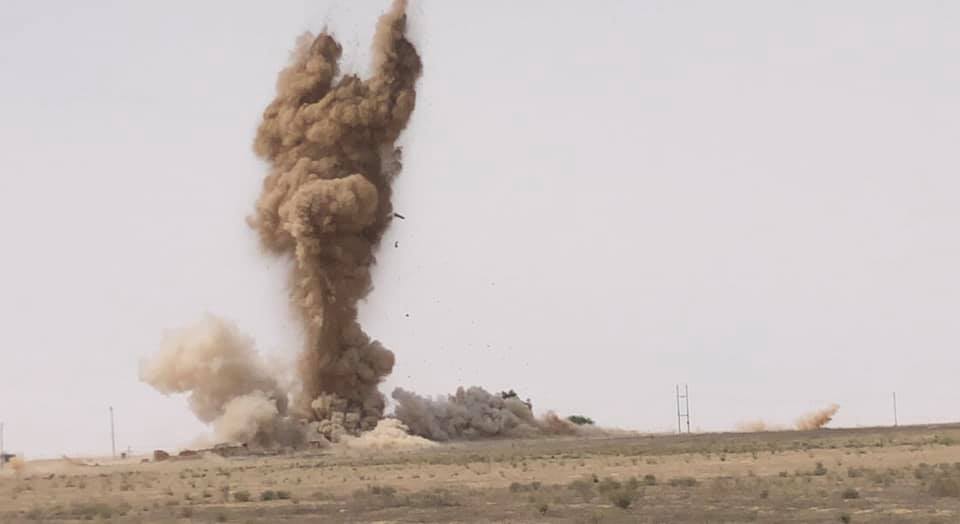 2023-08-06T19:59:47+00:00
Shafaq News/ A 15-year-old boy was killed on Sunday in a landmine explosion in the border triangle area of Iraq, Saudi Arabia, and Kuwait, an Iraqi security source reported.
The source informed Shafaq News Agency that the teenager, who was tending to sheep, fell victim to a landmine laid by the Iraqi army in the 1990s in the tri-border area.
The source revealed that the explosion resulted in the immediate death of the young shepherd.
"The teenager's body were transferred to the forensic department to carry out the necessary legal procedures," the source concluded.