State of Law holds parties responsible for the Dollar crisis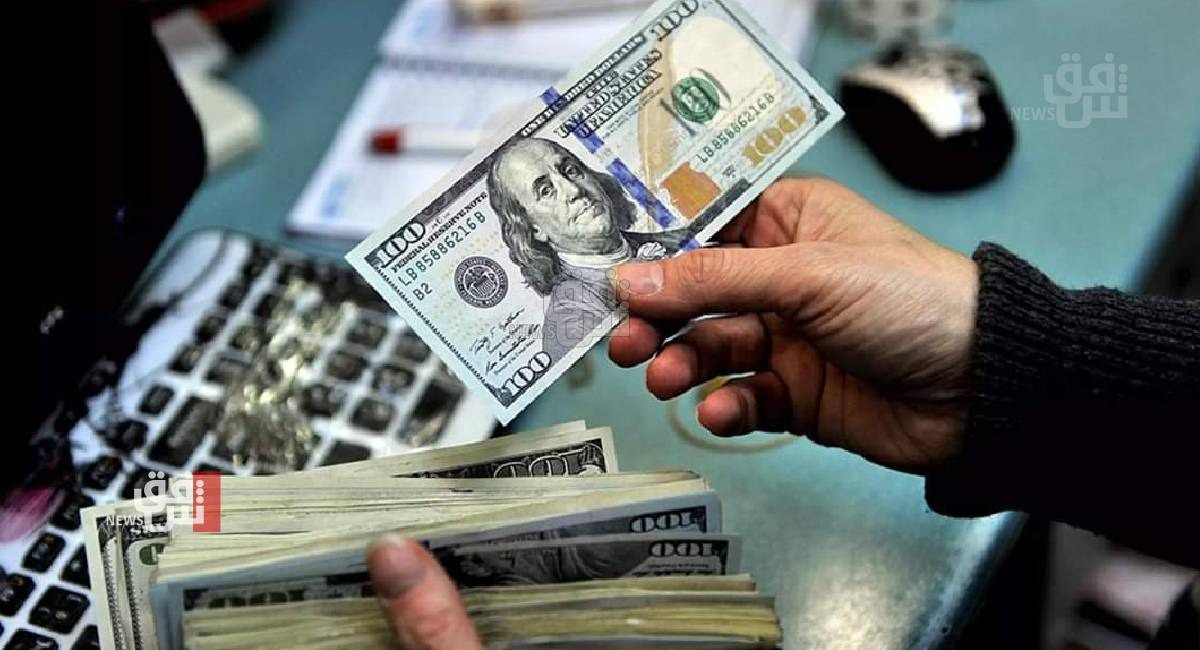 2023-07-28T17:56:06+00:00
Shafaq News / State of Law bloc held what they described as "individuals with weak souls," who dominate some private banks and companies, responsible for the crisis of the soaring dollar prices. Meanwhile, they categorically rejected the principle of U.S. intervention in the issue of the Popular Mobilization Forces (PMF) and Iraq's relations with neighboring countries.
Mohammed al-Sahyoud, a member of the bloc, stated to Shafaq News Agency that "some weak-spirited individuals in control of private banks and companies bear the lion's share of the crisis of the rising dollar due to their continued policies of currency smuggling with counterfeit bills, enabling the U.S. side to exploit the dollar as a political pressure card."
al-Sahyoud added, "If the rumors about imposing American conditions on Iraq regarding its relations with neighboring countries, or intervening in the PMF file by exploiting the dollar crisis, are true, then it is rejected, and no dictates can be imposed on Iraq that affect its internal and external affairs."
He further emphasized that "the current government is serious and persistent in addressing the dollar crisis by adopting new plans and policies, adding to its successes achieved in the areas of services, living improvement, and the heavy negative legacy inherited from previous governments."
The Iraqi dinar has witnessed a significant decline against the dollar in the Baghdad and Erbil stock exchanges, just a few days after the U.S. imposed sanctions on 14 private banks, preceded by sanctions on 4 others, due to violations related to their dealings with entities targeted by Washington, notably Tehran.