Source: al-Sudani in Washington soon to discuss security, broker a deal with Tehran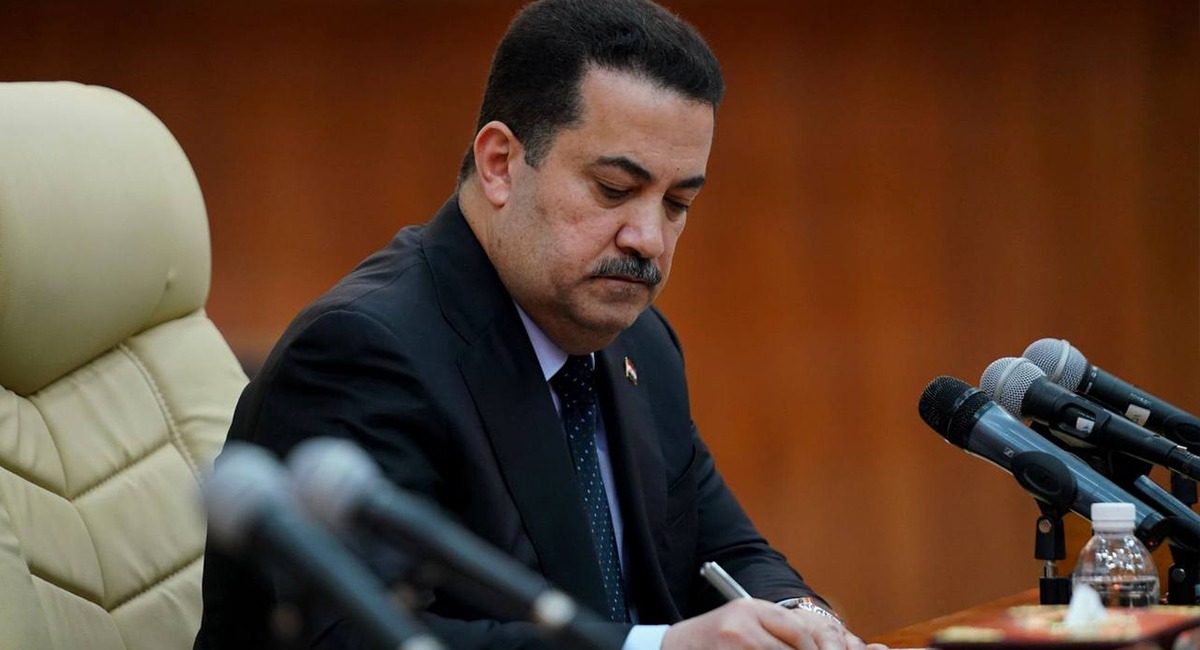 2023-01-08T15:44:19.000000Z
Shafaq News/ Iraqi Prime Minister Mohammad Shia al-Sudani could travel to Washington, and meet US President Joe Biden and top officers in the White House soon, a source revealed on Sunday.
"The visit has been simmering for a while," the source said, "it has been on the agenda of al-Sudani's meetings with the US ambassador, Alina Romanowski, and the preparations have been worked out with the US embassy in Baghdad."
"There is no veto on Prime Minister al-Sudani's visit to Washington or meeting with President Biden," the source explained, "the White House is currently caught up in the internal mess ahead of the midterm elections. Al-Sudani will receive an invitation within a few days."
"Despite being a protocol visit, the security cooperation between Baghdad and Washington is on the agenda of the visit," the source continued, "the issue became increasingly important with the growing attacks waged by Iraqi armed factions against US interests in Iraq."
"Al-Sudani is expected to put forth an Iraqi initiative to ease the tension between Tehran and Washington during its meetings with Biden," the source concluded, "the initiative has been granted a green light from Tehran's side."