Shiite Coordination Framework discusses PM's New York visit and Khor Abdullah issue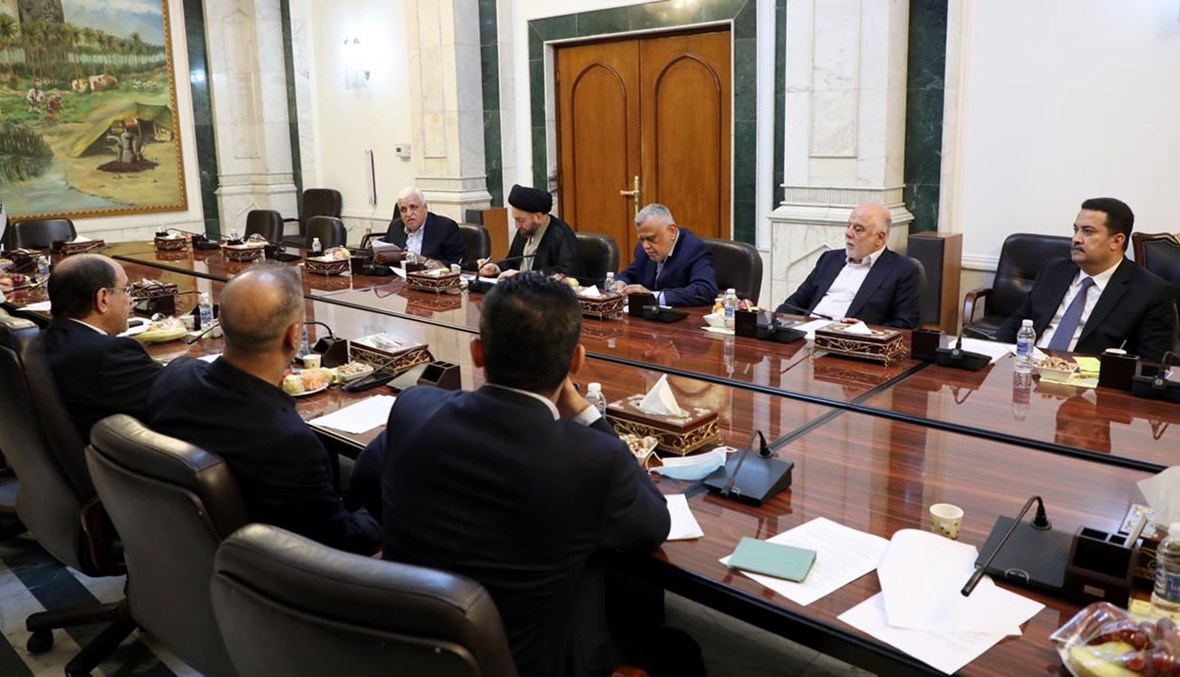 2023-09-25T18:29:36+00:00
Shafaq News/ On Monday, the Shiite Coordination Framework (CF) held its regular meeting with Prime Minister Mohammad Shia Al-Sudani today. The framework convened to discuss key issues, including the Prime Minister's recent visit to New York to participate in the 78th United Nations General Assembly session and the ongoing Khor Abdullah crisis with Kuwait.
The Khor Abdullah crisis has been a significant point of contention in recent weeks.
On September 4, the Federal Supreme Court of Iraq, Iraq's highest judicial authority, declared the law ratifying the Khor Abdullah maritime navigation agreement with Kuwait unconstitutional. This decision sparked a diplomatic row between the two countries.
The Kuwaiti Ministry of Foreign Affairs officially protested against the Federal Court's ruling, delivering a note of protest to the Iraqi Ambassador to Kuwait. The protest highlights Kuwait's dissatisfaction with the court's decision to rescind the agreement regulating maritime navigation in Khor Abdullah.
The Khor Abdullah Agreement, signed in 2012 and ratified by Iraq in 2013, is crucial in regulating maritime navigation in the narrow strait that connects the Persian Gulf to the Gulf of Basra. It serves as Iraq's primary access point to the Gulf and facilitates the flow of its oil exports.