Security personnel arrested for harassing a teenage boy in Baghdad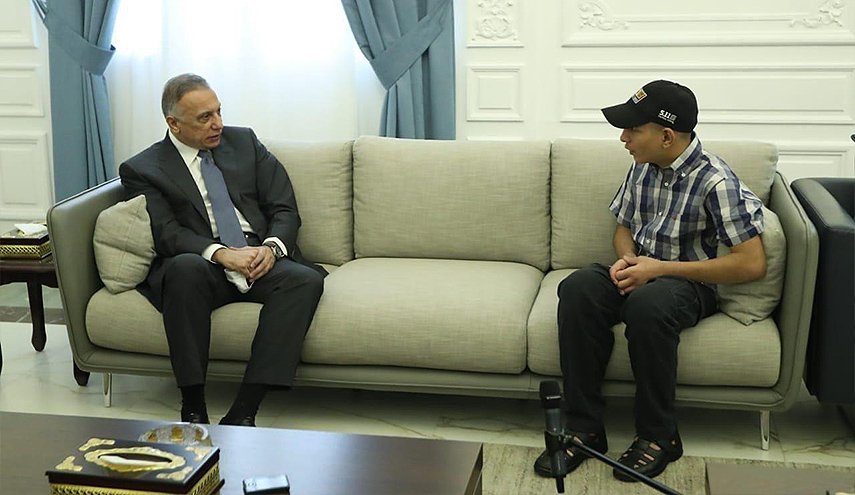 2020-08-07T18:33:30.000000Z
Shafaq News / Al-Sulaymaniyah governorate police revealed on Friday, that security personnel was arrested for being accused of harassing a teenage boy in Baghdad.
The director of Al-Sulaymaniyah police, Brigadier General Aso Sheikh Taha, told Shafaq News agency, "At the request of Baghdad Police Directorate, a member of the security services who were involved in torturing an Iraqi teenager, was arrested".
Earlier this week, a video clip circulated on social media, showing several people dressed as security personnel surrounding a teenage boy who is completely naked.
The same boy appeared in another video clip, lying on a hospital bed where his injuries were treated, saying that security personnel dragged him in the street and tortured him.
The incident sparked angry reactions in Iraq, as the boy was subjected to such an "immoral" behavior, only because he participated in protests.
In the same context, Prime Minister Mustafa Al-Kadhimi removed the commander of the security forces, who was found to be involved in the incident. The security authorities also reported that the security personnel who are involved in the incident were arrested, while one of them had fled to Al-Sulaymaniyah.