Security delegation intervenes in Dhi Qar tribal tensions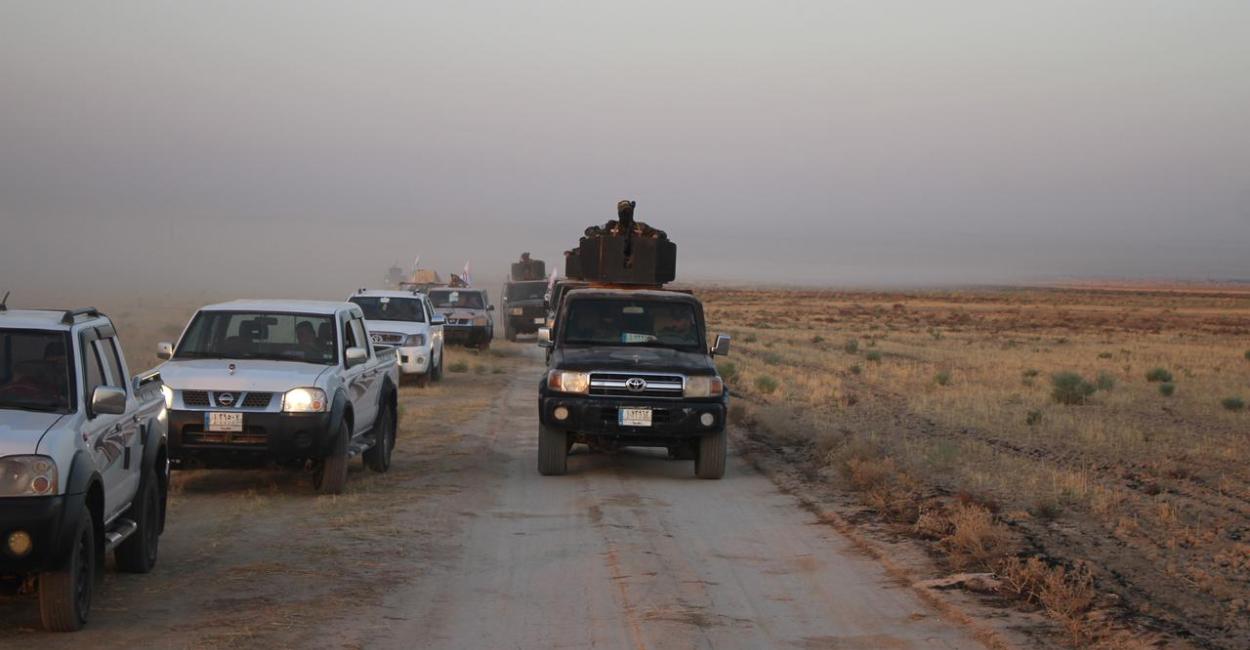 2023-09-29T10:36:40+00:00
Shafaq News / A high-level security delegation from the capital Baghdad arrived in Dhi Qar, southern Iraq, on Friday with the aim of resolving the ongoing tension between two tribes following a recent dispute in Al-Islaah district.
Violent clashes erupted in Al-Islaah district on Tuesday, September 27th, between the Al-Omar and Al-Rumayd tribes residing in the district, located east of Dhi Qar, due to a previous disagreement that occurred between the two parties during the holy month of Ramadan. Military forces surrounded the entrances and exits of the district to contain the conflict, in which heavy weapons were used, resulting in the deaths of two individuals and injuries to three others from both sides.
A security source told Shafaq News Agency, that the death toll rose to 3 after an injured person succumbed to his wounds in the hospital.
Sheikh Jamil Youssef Shubeib Al-Omar, the leader of al-Onar tribe, accused the Popular Mobilization Forces (PMF) of colluding with the Al-Rumayd tribe, initiating warfare against his own Al-Omar tribe.
In a document obtained by Shafaq News Agency on Friday, Sheikh Al-Omar implored Prime Minister Mohammed Shia Al-Sudani and Interior Minister Abdul Akhir Al-Shamari to intervene urgently, urging them to deploy security reinforcements from outside the province to enforce law and restore peace in Al-Islaah district.
Sheikh Al-Omar highlighted the highly precarious situation in Al-Islaah, citing the presence of makeshift roadblocks manned by government-affiliated PMF vehicles. He expressed grave concerns, stating that the routes leading to the city center had become perilous.
The conflict escalated following Governor Mohammed Hadi's refusal to issue an order appointing Kifah Al-Asadi as acting district commissioner instead of the ousted Ahmed Al-Rumayd. This decision ignited a fierce tribal conflict between Al-Rumayd and Al-Omar tribes in Al-Islaah, resulting in casualties and injuries on both sides.
Eyewitnesses reported armed members of the Al-Rumayd tribe setting up roadblocks on the Islaah-Nasiriyah road, conducting identity checks targeting Al-Omar tribe members without any apparent law enforcement deterrent.