Security Measures Bolstered in Iraq After Attacks on Political Party Headquarters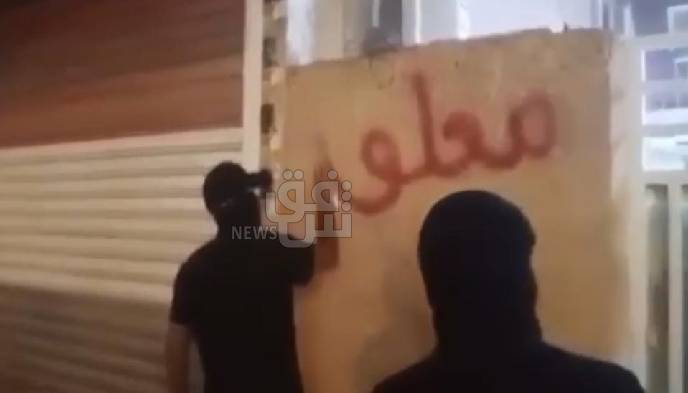 2023-07-17T11:02:13+00:00
Shafaq News/ Iraq has ramped security measures and implemented enhanced protection protocols following armed attacks targeting political party headquarters in Najaf. The incidents have prompted authorities in Baghdad and multiple governorates.
According to a security source who spoke on condition of anonymity to Shafaq News agency, intelligence reports indicated that certain groups were planning to set fire to the headquarters of the Dawa Party following an upcoming parliamentary session. Furthermore, an attack on the main Dawa Party headquarters on Al-Muthanna Airport Street in Baghdad was also suspected.
On Monday, unidentified gunmen unleashed a barrage of heavy gunfire on the headquarters of the "Badr Organization" in Kufa, "Ansar Allah Al-Awfia" in the Al-Mukarramah neighborhood, and "Asa'ib Ahl al-Haq" in the Al-Mukarmin neighborhood of Najaf Governorate. The attackers utilized medium rifles and RPG weapons during the attacks.
As a result, one member of the Badr Organization's protection team sustained injuries. The perpetrators swiftly fled the scenes.
In response to these alarming incidents, authorities have implemented heightened security measures and deployed additional resources to safeguard political party headquarters in Baghdad and other governorates. The objective is to prevent further attacks, ensuring the safety and stability of the region.