Saudi Arabia to pursue investments in Samarra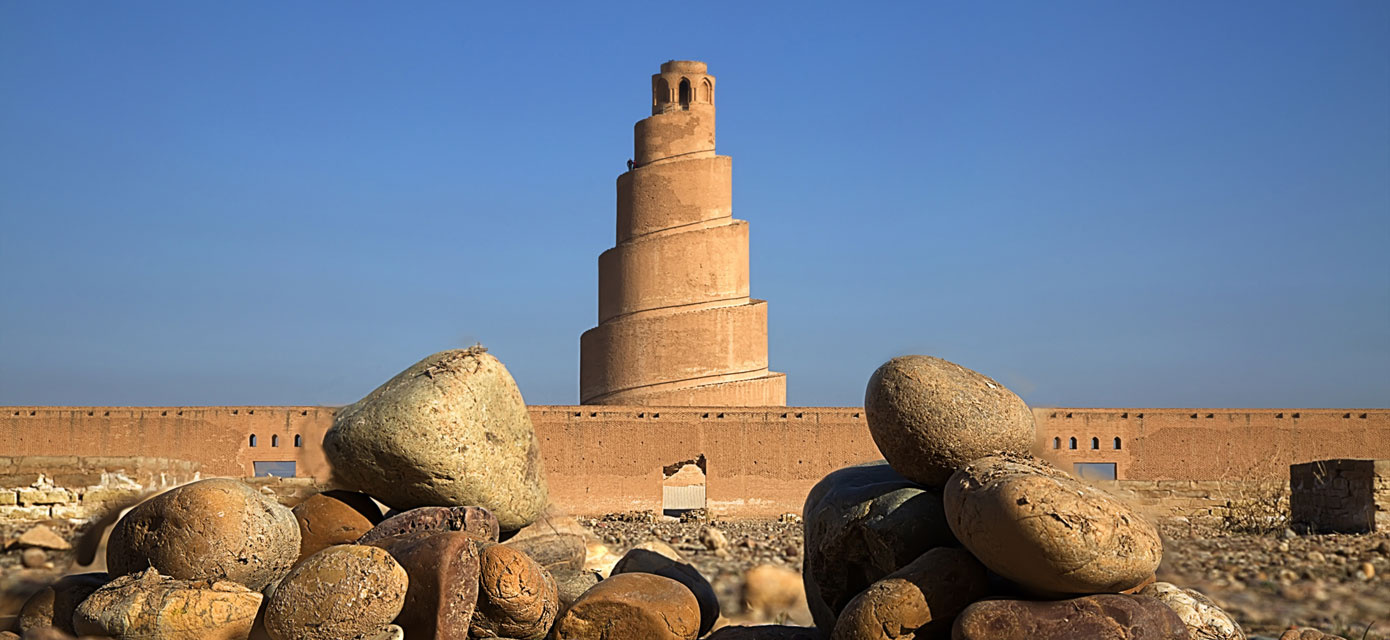 2023-09-13T12:29:37+00:00
Shafaq News/ Saudi Arabia is considering major investment projects in Samarra, an ancient city in Saladin recognized as a beacon of Islamic civilization, a government officer revealed on Wednesday.
Bakr Mohammed Sharif, Samarra administrator, told Shafaq News Agency that the Saudi Ambassador to Baghdad confirmed that his country has devised a roadmap to facilitate the entry of Saudi investments into the district.
This initiative, still in its formative stage, is earmarked to rejuvenate various sectors including infrastructure development, construction, and a myriad of diversified projects, carving a new trajectory of economic collaboration between the two nations, he said.
"The plan is still under preparation, and its details have not been disclosed yet," he said, commending the role of Ambassador Abdulaziz Al-Shammari's central role in orchestrating this ambitious venture.
Strategically positioned east of the Tigris river in the Saladin and a mere 125 kilometers north of Baghdad, Samarra is a city steeped in history, home to an array of significant archaeological sites dating back to the era of the Abbasid Caliphate, a time when it served as the capital of the state.
The city's heritage has garnered recognition from the United Nations Educational, Scientific, and Cultural Organization (UNESCO), which in 2007, honored Samarra by including it in the World Heritage List, a testament to its rich cultural lineage and architectural grandeur that showcases Islamic civilization's glory.