Saladin besieges Covid-19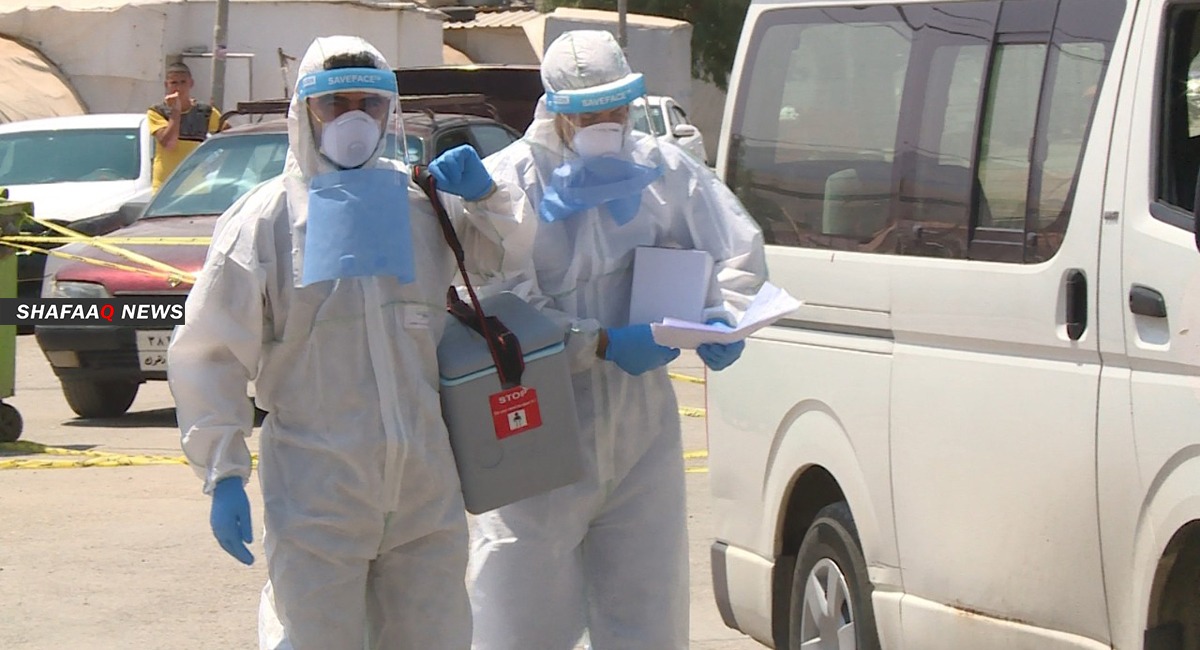 2020-08-10T09:27:10+00:00
Shafaq News Saladin Governorate announced Today, Monday that the Covid-19 is besieged, especially during the last Eid holiday, after restricting social gatherings.
The deputy governor of Saladin, Ammar al-Baldawi, told Shafaq News agency, "during the Eid holiday we did not indicate any increase in Coronavirus cases, and the infections rate is around at 20 to 30% in the governorate, indicating that the commitment to the health is more than 80%. "
Al-Baldawi pointed to taking strict legal measures against those who are violating the preventive measures in coordination with the administrative units and the commanders of Samarra and Saladin.
The total number of Covid-19 infections in Saladin since the beginning of the outbreak has reached more than 3,000 cases, more than 2,000 recoveries and more than 100 deaths.