Saeroun nominates Abdul Hussein Abtaan for Baghdad municipality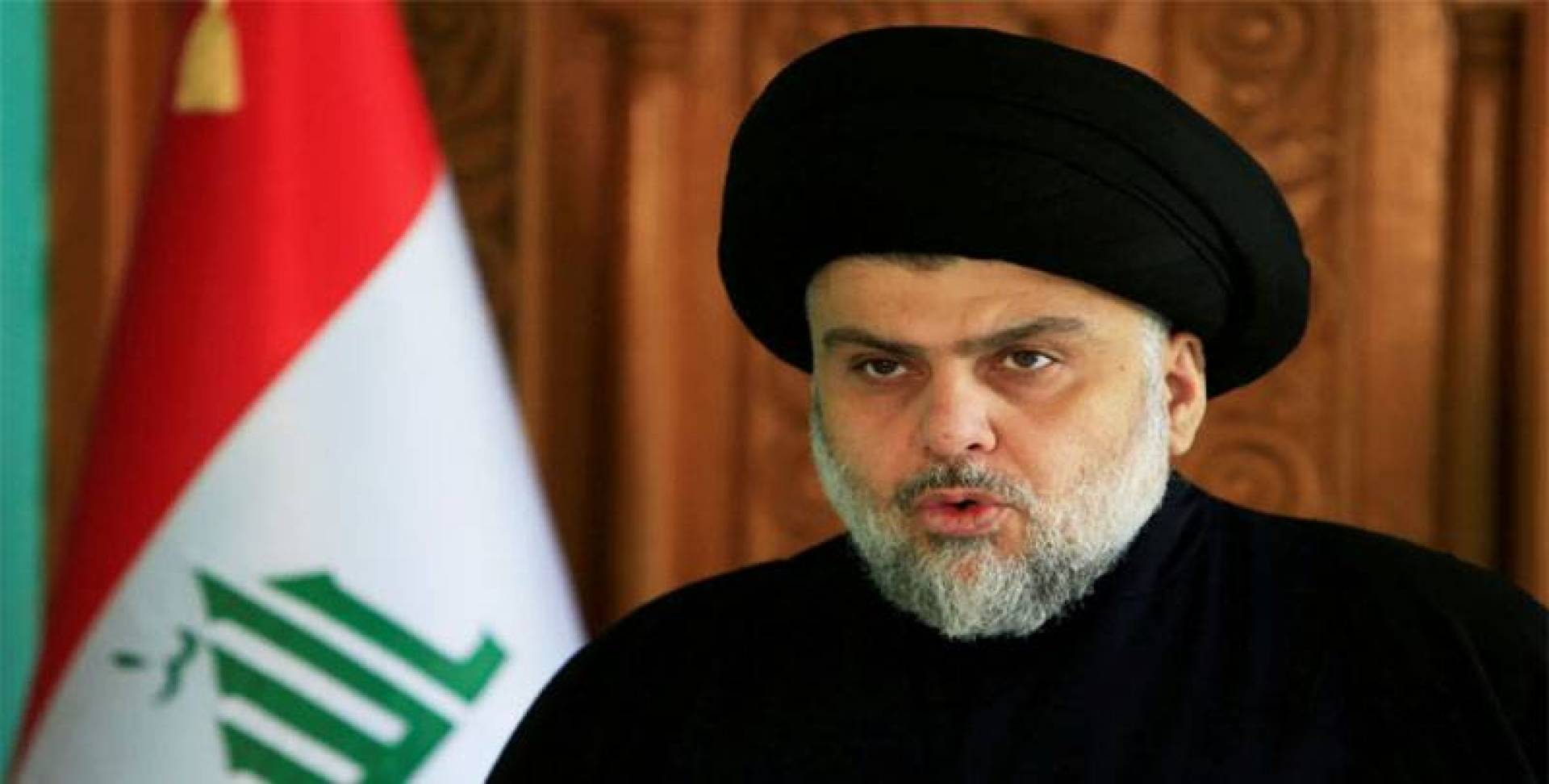 2020-08-05T11:08:02+00:00
Shafaq News / Saeroun coalition led by Muqtada Al-Sadr has affirmed today the nomination of Abdul Hussein Abtan, the former Minister of Youth and Sports, to the municipality of Baghdad, noting that many are craving the position.
The MP Riad Al-Masoudi said to Shafaq news agency that "The mayor must be from Baghdad, should have acquired work experience in the municipality, and he needs to be aware of the capital suffers from crises and poor services."
Al-Masoudi stated that "the nomination Abd al-Hussein Abtan is not official yet. Nothing has been decided yet, and there are sharp disagreements between political parties".
On 29 July, the Services and Reconstruction Committee announced that Zekra Alwach was dismissed from her post by Prime Minister.
It is noteworthy that since the political reformation in 2003, 6 mayors ruled Baghdad. Despite this fact, none of them have managed to resolve services crisis in the city.