SAC discusses activating strategic agreement with U.S.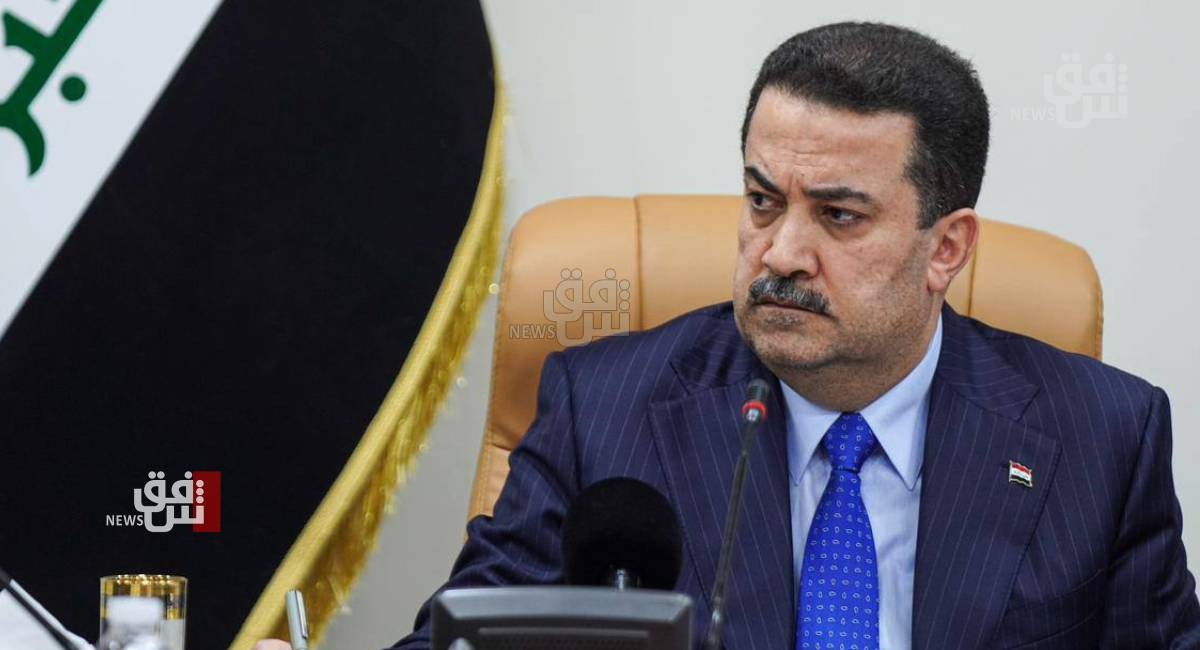 2023-02-20T21:17:41+00:00
Shafaq News / The State Administration coalition discussed activating the strategic agreement with Washington.
An official statement said that the coalition held on Monday its regular meeting at the office of the Wisdom Movement President, Ammar al-Hakim, in the presence of Prime Minister Mohammed Shia al-Sudani and Speaker of Parliament, Muhammad al-Halboosi.
The coalition was briefed on the report of the government delegation that visited Washington, and discussed mechanisms for activating the strategic framework agreement between Iraq and Washington in the interest of the two friendly countries and peoples.
The meeting party reiterated its support for the government's remarkable efforts to integrate Iraq into the global map, achieve progress in the energy field, and promote investment opportunities.
For his part, the Prime Minister announced that great progress has been achieved in the budget bill.