Protesters gather in Wasit, Iraq, demanding end to power outages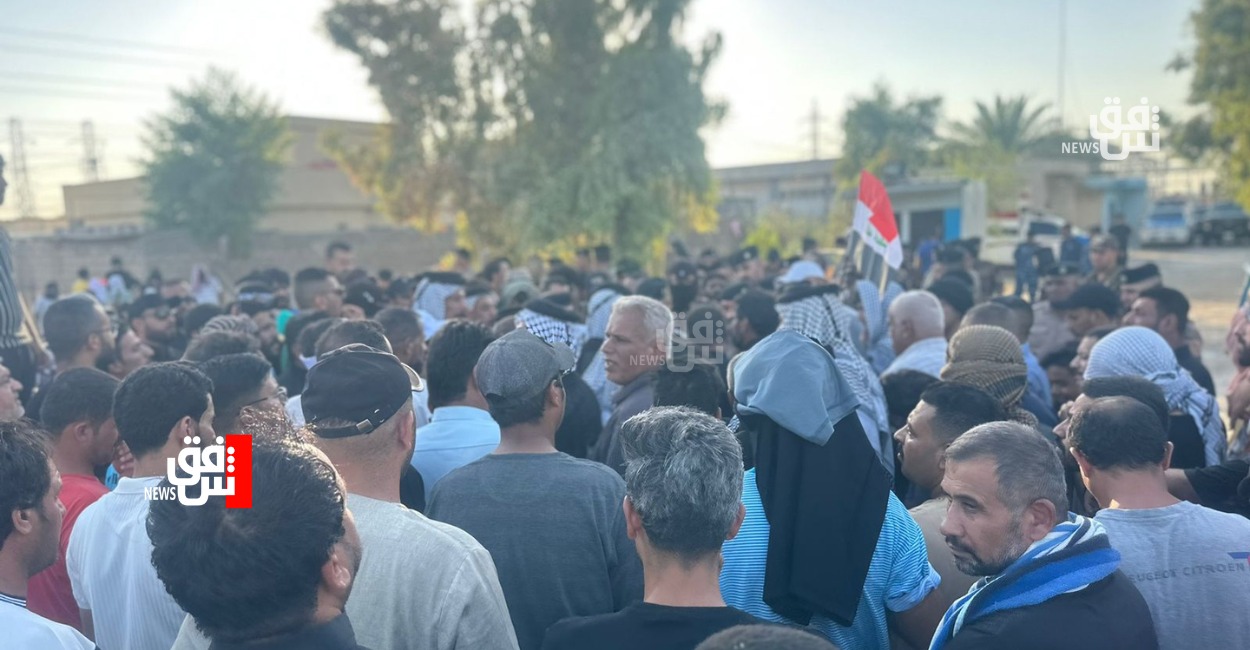 2023-08-25T15:01:33+00:00
Shafaq News / Dozens of individuals gathered on Friday in northern Wasit governorate to protest the ongoing power outages
Residents from al-Tanmiya area in Sayyid al-Shuhada district congregated outside a power station, demanding a consistent supply of electricity to the region, inhabited by over 30,000 people.
The demonstrators urged Wasit Governor Mohammed Jameel al-Mayyahi to promptly decide on allocating the complete electricity quota for Wasit from al-Zubaidiya thermal power station, which generates over 2,000 megawatts.
Moreover, most areas in northern Wasit suffer from persistent power cuts throughout the summer days, with electricity supply periods sometimes dropping below 12 hours.
It is noteworthy that electricity supply in Iraq has been a longstanding issue, marked by challenges such as inadequate infrastructure, insufficient power generation capacity, and frequent power outages.
The country's electricity sector has struggled to meet the growing demand due to factors like population growth, reconstruction efforts, and extreme weather conditions.
Despite efforts to improve the situation, many regions in Iraq continue to experience inconsistent electricity supply, particularly during peak demand periods, leading to public frustration and protests.
The government has initiated various projects to increase power generation capacity, enhance distribution networks, and attract foreign investments to modernize the sector. However, addressing Iraq's electricity supply challenges remains a complex and ongoing endeavor.