Political movement suggests postponing local elections and merging them with legislative ones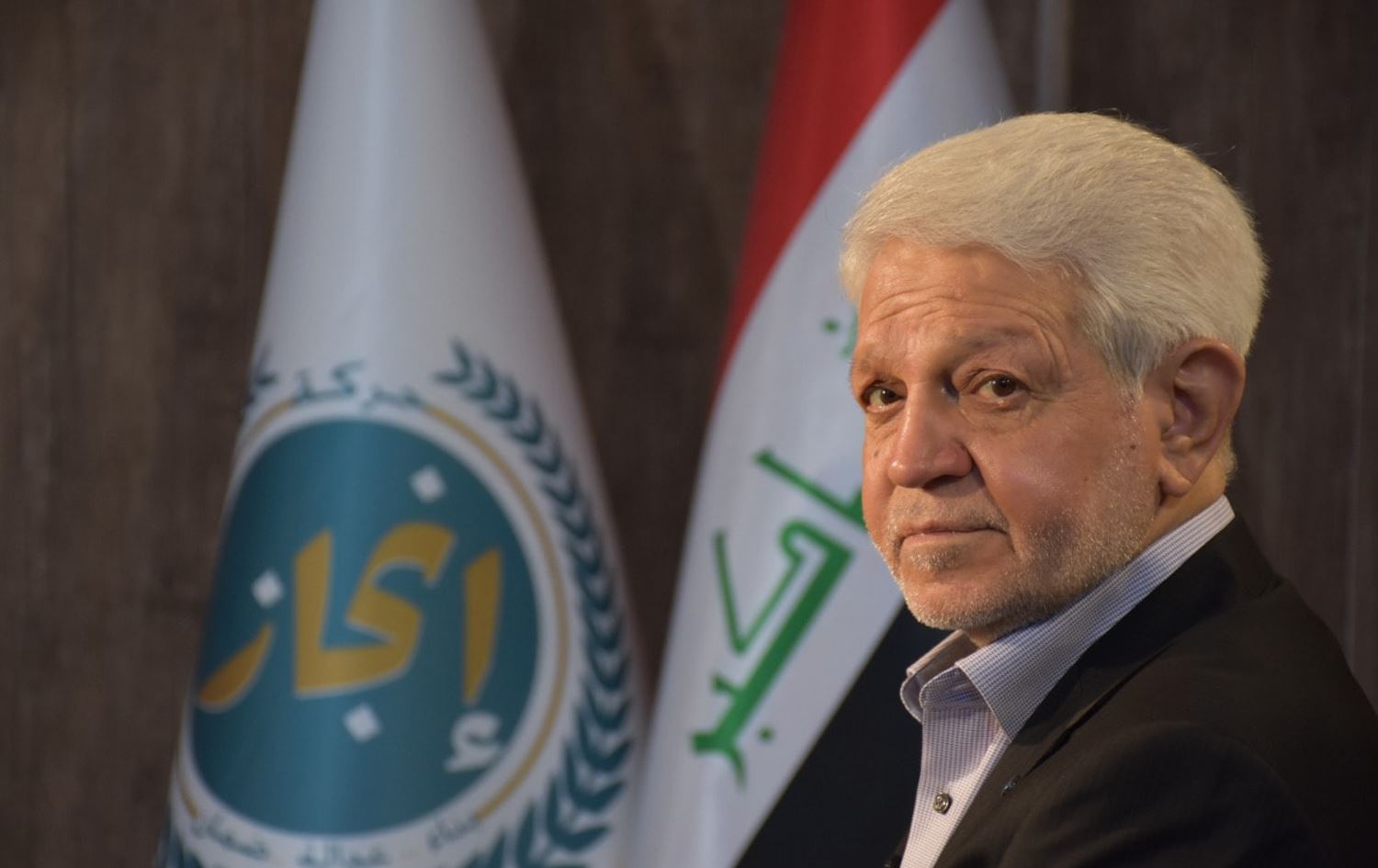 2023-11-18T11:36:14+00:00
Shafaq News / The head of the "Injaz" movement, Baqir Jabr Al-Zubaidi, proposed on Saturday postponing the upcoming local elections scheduled for the end of 2023 to a later date, merging them with the upcoming legislative elections due to the Sadrist Movement's boycott.
Al-Zubaidi stated, "With the news circulating about proposals presented by some parties to postpone the provincial council elections and with the absence of the Sadrist Movement from the current political scene, Injaz Movement's best proposed solution is merging the provincial council elections with the parliamentary elections."
He added, "This proposal stems from our desire for comprehensive participation, even if it means increasing the number of competitors, as we believe that the democratic process must be based on genuine partnership."
Al-Zubaidi further remarked, "Unfortunately, in several past sessions, we witnessed an exclusionary approach towards many figures and parties, something we, in the Injaz Movement, experienced. Those advocating for holding elections today, despite the developments in Iraqi society, must realize that elections are a means, not an end."
The president of the "Injaz" movement considered that "merging the elections would reduce the cost of the electoral process by half, presenting many forces with a new reality, and hopefully, it would bring about a parliament that truly represents the people's will."
He observed, "The previous parliamentary elections faced many allegations, and Injaz was one of the affected parties by the suspicions of manipulation. Nevertheless, we declared our full support for their results for the common good."
He affirmed that "the withdrawal of the Sadrist Movement deputies disrupted the work of the parliament for a period and made citizens feel that those who reached parliamentary seats through replacements do not truly represent the actual winners who earned their votes."
Al-Zubaidi urged "all political forces to thoroughly consider this proposal for the benefit of the political process and the Iraqi public."
It is noteworthy that the leader of the Sadrist Movement, Muqtada al-Sadr, called on his supporters on Monday, the 13th of November, to boycott the upcoming provincial council elections scheduled to be held at the end of this year, warning that it would diminish their legitimacy both externally and internally.
In response to a question from his supporters regarding participation in the elections, al-Sadr stated, "Your participation with the corrupt saddens me greatly... Your boycott of the elections pleases me and annoys the enemy... It diminishes the legitimacy of the elections both internally and externally, and reduces the dominance of the corrupt and the subservient over our beloved Iraq, may God protect it from all harm, corruption, and injustice."