Peshmerga finds a "dangerous" corridor used by ISIS between two Iraqi governorates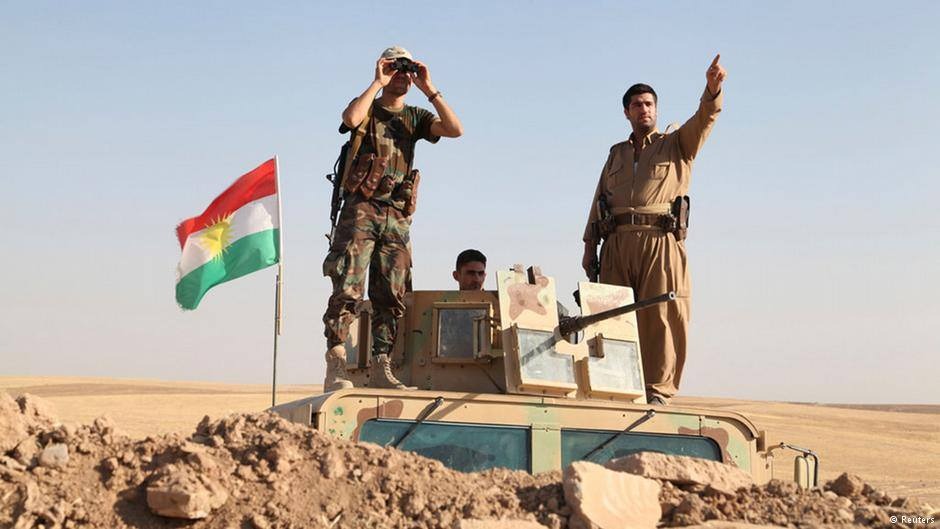 2023-01-30T11:38:42.000000Z
Shafaq News/ The Kurdish military forces found, on Monday, a "dangerous" corridor between the outskirts of Saladin and Diyala governorates.
Colonel Hakim Karim Saati, the 17th Brigade commander in the Peshmerga, told Shafaq News agency that ISIS elements smuggle from the corridor in the Hafriya area on the outskirts of Suleiman Bek district, east of Diyala, a region controlled by the Iraqi forces, to reach the outskirts of Qara Tapa district, northeast of Diyala and Hamrin Bassin.
The Colonel confirmed that ISIS members could not infiltrate the areas within the Peshmerga control at the borders of the Kalar district, along the Diyala and Saladin governorates.
Iraq celebrates the fifth anniversary of its liberation and victory over ISIS.
At its height, ISIS held about 40 percent of Iraq. By December 2017, it had lost 95 percent of its territory, including its most significant property, Mosul, Iraq's second-largest city.
Yet, ISIS still has sleeper cells in several Iraqi Governorates.