Parliament passes clauses related to Kirkuk in the provincial election law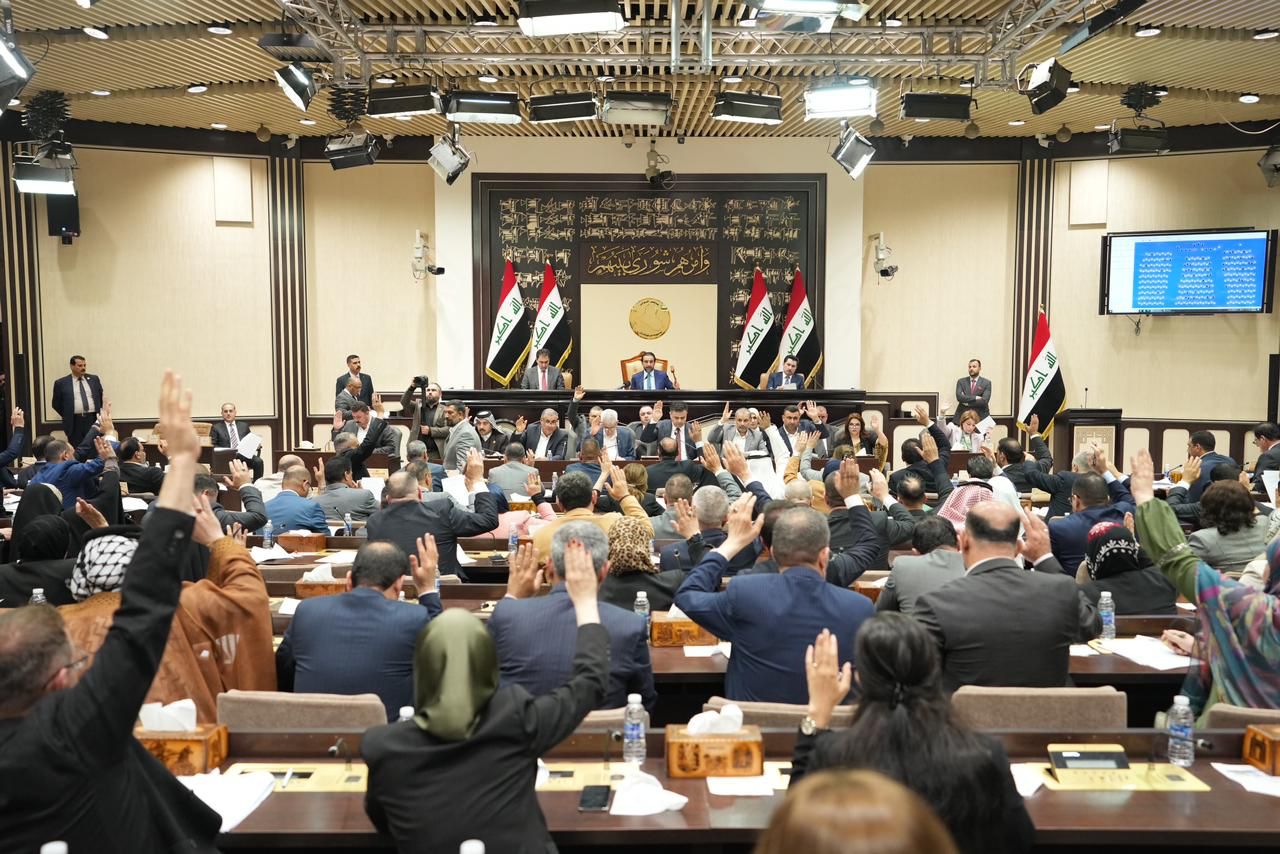 2023-03-27T01:13:05+00:00
Shafaq News/ Iraqi lawmakers voted on the clauses related to Kirkuk in the provincial election law, the head of the Turkmen Front, Arshad al-Salehi, revealed on Monday.
"The Turkmen, Arab, and Kurdish leaders have reached common ground and agreed to pass the articles relevant to the province's special status," al-Salehi told reporters at the parliament building, "the law obliges the relevant ministries to scrutinize the voter register."
"We have forged an understanding on the issue of Kirkuk, fully cognizant of our national responsibility. In a spirit of complete cooperation and mutual understanding, we have made amendments to the article concerning the province," said al-Salehi.
The vote on the special clauses pertaining to the provincial council elections law was passed with a resounding consensus, al-Salehi added.
The amendment, which had been a contentious issue for years, was finalized after several rounds of negotiations. It had been viewed as a significant obstacle to holding fair and transparent elections in the province.
In a separate development, the Iraqi parliament has also agreed that voting by displaced persons would be allowed 48 hours before the general election. Additionally, Iraqi citizens residing abroad would be permitted to use their biometric identity cards in their electoral districts within Iraq.
The Kirkuk province, located in northern Iraq, is home to a diverse population of Kurds, Arabs, and Turkmen. Its oil wealth has made it a bone of contention between the central government in Baghdad and the Kurdistan Regional Government (KRG) in Erbil. The issue has been a source of tension in the country for years.