PUK and KDP will take the battle to the final round, MP says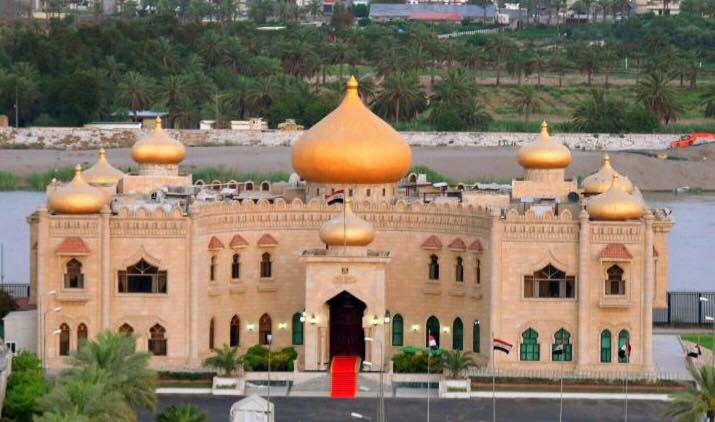 2022-07-10T10:21:46+00:00
Shafaq News/ The Kurdistan Democratic Party (KDP) and the Patriotic Union of Kurdistan (PUK) are more likely to take the competition over the republic's presidency to the parliament hall as chances to find common ground continue to dwindle, lawmaker Mulla Karim Shakour said on Sunday.
The member of the PUK parliamentary bloc told Shafaq News Agency, "the KDP and PUK share constants that are above conflicts. Talks will be continued until we find common ground."
The lawmaker said the recent talks have failed to make a breakthrough.
"If they remain intransigent, the vote will have the final word," he said.