PMF "neutralize" ISIS gathering in Saladin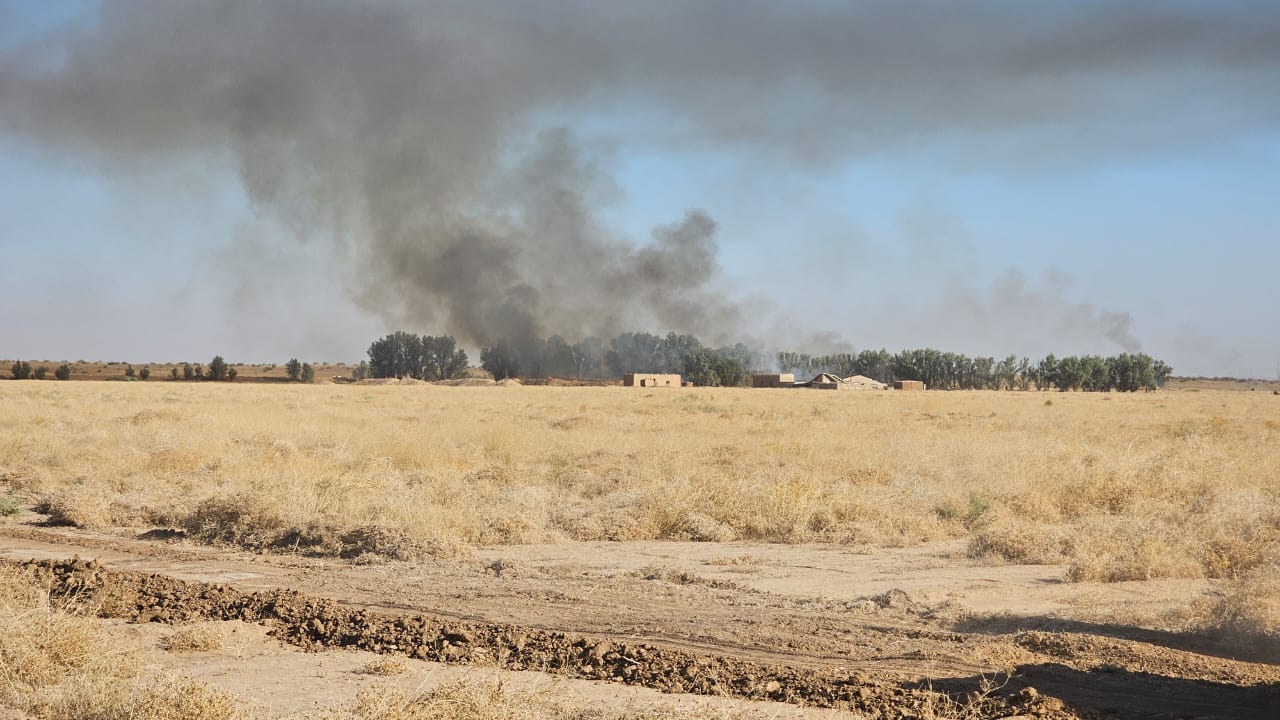 2023-09-24T20:57:50+00:00
Shafaq News/ a force from al-Hashd al-Shaabi (Popular Mobilization Forces-PMF) have "neutralized" a gathering of ISIS militants on the island of al-Eith in eastern Saladin, a security source reported on Sunday evening.
"A Katyusha rocket was used in the attack, though the impact assessment of the strike remains unclear due to nighttime conditions," the PMF insider told Shafaq News Agency.
"A force from the Ninth Brigade of the PMF in Saladin detected an assembly of ISIS elements on the island of al-Eith, and launched a Katyusha rocket at them," he said.
The source added that the operation was part of an extensive mission launched in al-Eith territory, with the collaboration of various security formations and the PMF.
Earlier the same day, a leading PMF figure reported that forces from PMF Brigades "9-22-88", alongside military engineering, explosives disposal, military intelligence, and the Saladin Operations Command, commenced search and sweep operations in the vacant and hot zones east of Saladin and the border regions with Kirkuk.
The eastern regions of Saladin, particularly al-Eith sector, are known hotspots for ISIS elements due to their extensive geographical spread, rough terrain, and proximity to the volatile borders of Kirkuk and parts of Diyala. The areas have not been fully secured by government authorities, further exacerbating the security situation there.