Oil disputes halt progress in Baghdad-Erbil budget talks, lawmaker says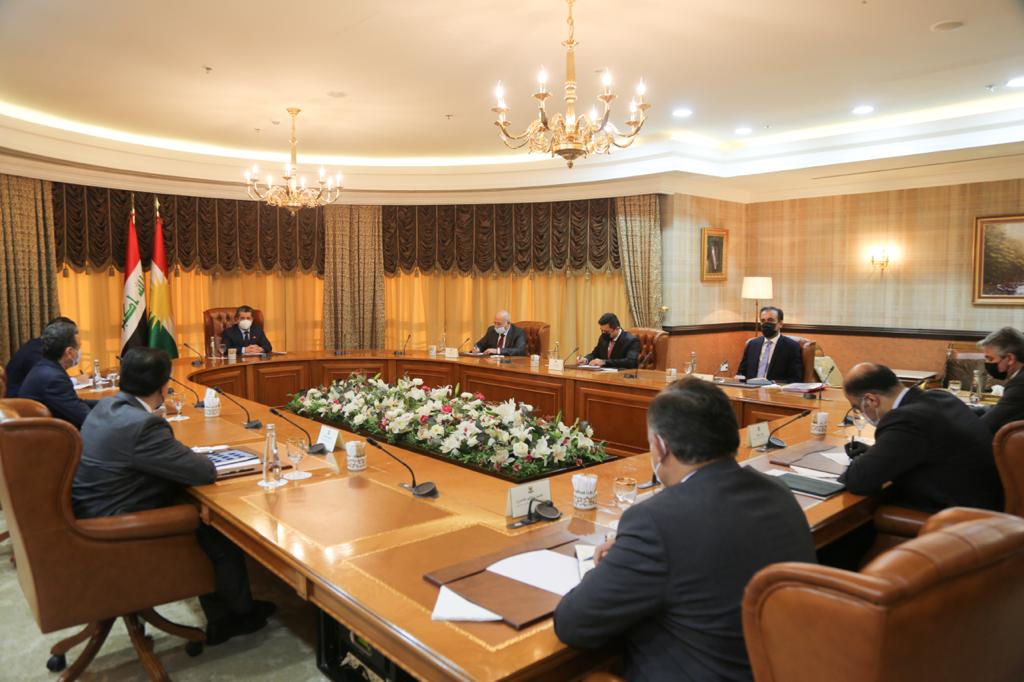 2023-09-11T14:07:32+00:00
Shafaq News/ Recent talks between the Iraqi federal government and the Kurdistan Regional Government (KRG) experienced no further resolution of budget disputes, a member of Iraq's Parliamentary Finance Committee said on Monday.
"The negotiation, targeting the implementation of the federal budget law, faced a stalemate, leaving critical issues concerning the economic ties between Baghdad and Erbil unresolved," Lawmaker Jamal Kocher told Shafaq News Agency, "the meeting — originally convened to clarify certain ambiguities surrounding the oil and non-oil revenue resources — remained largely unproductive."
"The disagreements at the moment between the two governments relate to the oil file and also non-oil resources." he noted.
Kocher hinted at the lack of consensus regarding border crossings, both official and those unrecognized by the federal government, calling attention to a critical area of contention that has yet to find common ground.