Officers arrested for assaulting a female physician in Babel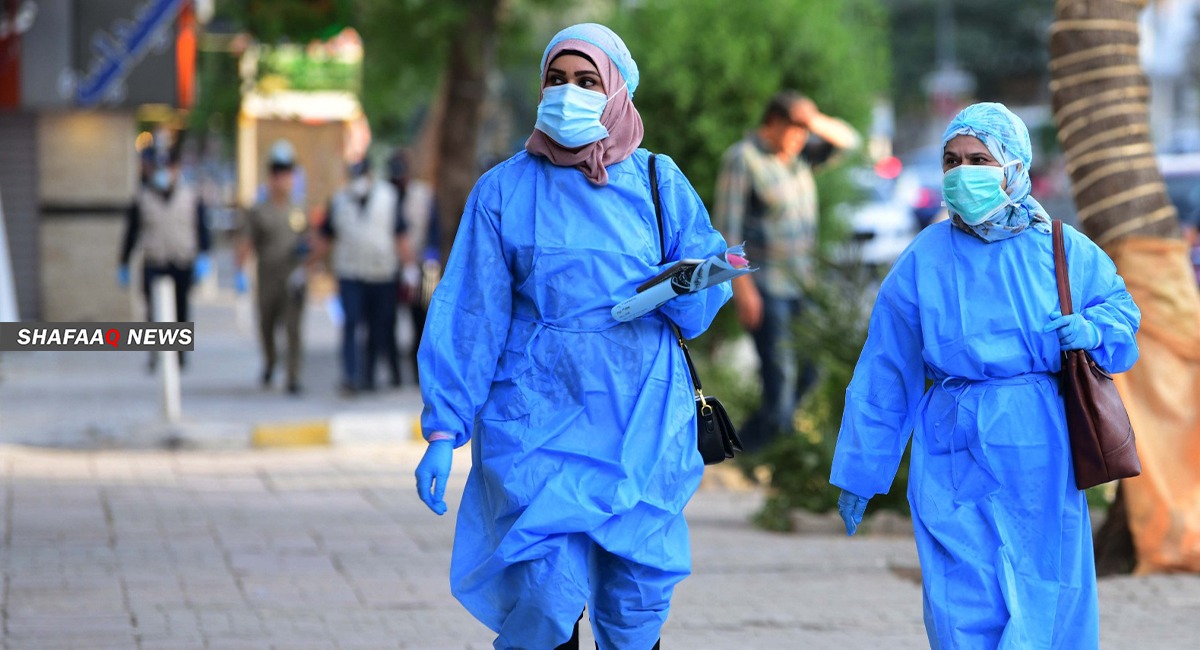 2020-08-13T19:17:42+00:00
Shafaq News / The Governor of Babel, Hassan Mandil, directed on Thursday, to arrest several officers, for assaulting a female physician in one of the governorate's hospitals.
A statement issued by the local government in Babel Governorate, said that Mandil, "directed Babel Police chief to arrest the force charged with protecting Al-Hashimiyah Hospital".
The statement added, "Mandil is following up with the competent judicial authorities to issue arrest warrants against one of those who assaulted the physician".