No ISIS infiltration from the Syrian borders, PMF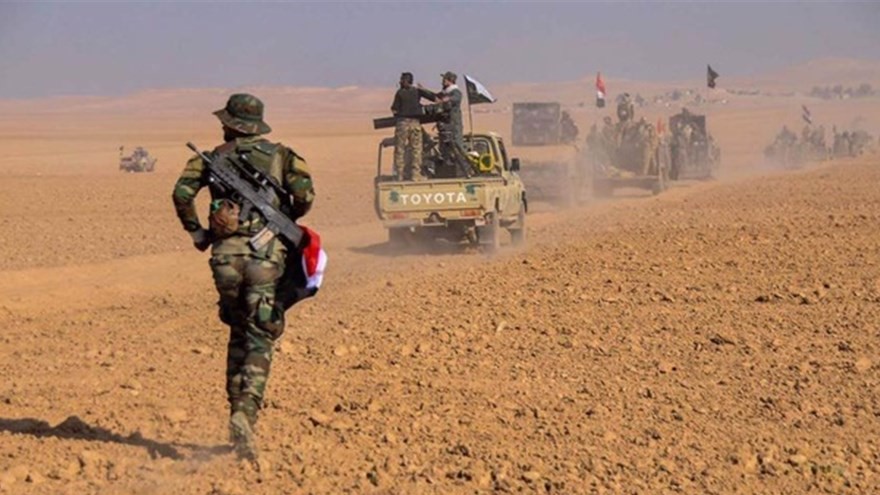 2021-02-19T12:03:41+00:00
Shafaq News / The Popular Mobilization Forces (PMF) denied, on Friday, any infiltration of ISIS elements from the Syrian borders to the Nineveh Governorate.
PMF commander of Nineveh Operations, Khudair Al-Matrouhi told Shafaq News Agency that the PMF and Iraqi army's areas in Nineveh are completely closed, confirming that ISIS did not carry out any infiltration for months.
He pointed out that the security forces' communications data recorded conversations among ISIS elements which thwarted their plans in different areas.
Al-Matrouhi confirmed that, "ISIS elements are using motorbikes and vehicles to move in the outskirts of the Al-Hadr in western Nineveh Governorate, but the all-time monitoring by PMF and the Army made these areas under control."
He also warned that terrorists are still located in the vast areas of Al-Jazeera between the borders of Nineveh, Al-Anbar and Saladin Governorates without being able to "appear and advance towards the security forces and sites."
There are infiltrations on the borders of Tilal al-Baj district, north of Saladin. He added.