Nineveh Governor and officials to face scrutiny over project files in parliamentary hearing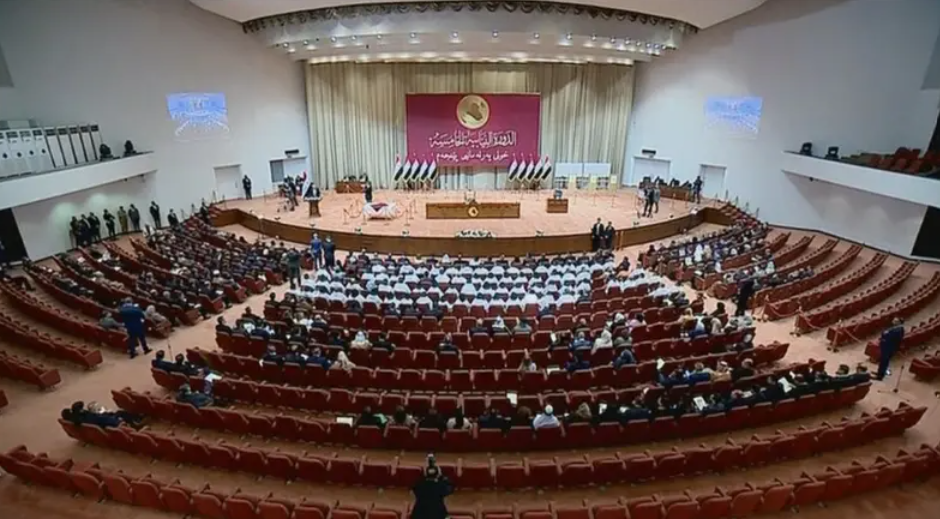 2023-09-12T16:32:49+00:00
Shafaq News / A parliamentary source reported, on Tuesday, that the Council of Representatives will host the Governor of Nineveh and several government officials from the governorate to scrutinize project files.
The source informed Shafaq News Agency that "the Parliamentary Integrity Committee will host the local government in Nineveh next Monday, in the presence of the Integrity Commission (CoI), to audit information related to the governorate's projects."
The hosting will include 14 officials from the local government in Nineveh, led by Governor Najim al-Jubouri.
In recent years, Nineveh has witnessed several operations conducted by CoI that revealed the involvement of senior government officials, department directors, and employees in various corruption cases.
These cases include significant manipulations in state-owned properties, their sale, and ownership transfers, as well as corruption within the Nineveh Health Department and other departments.