New plans to protect Iraqis after the twin attack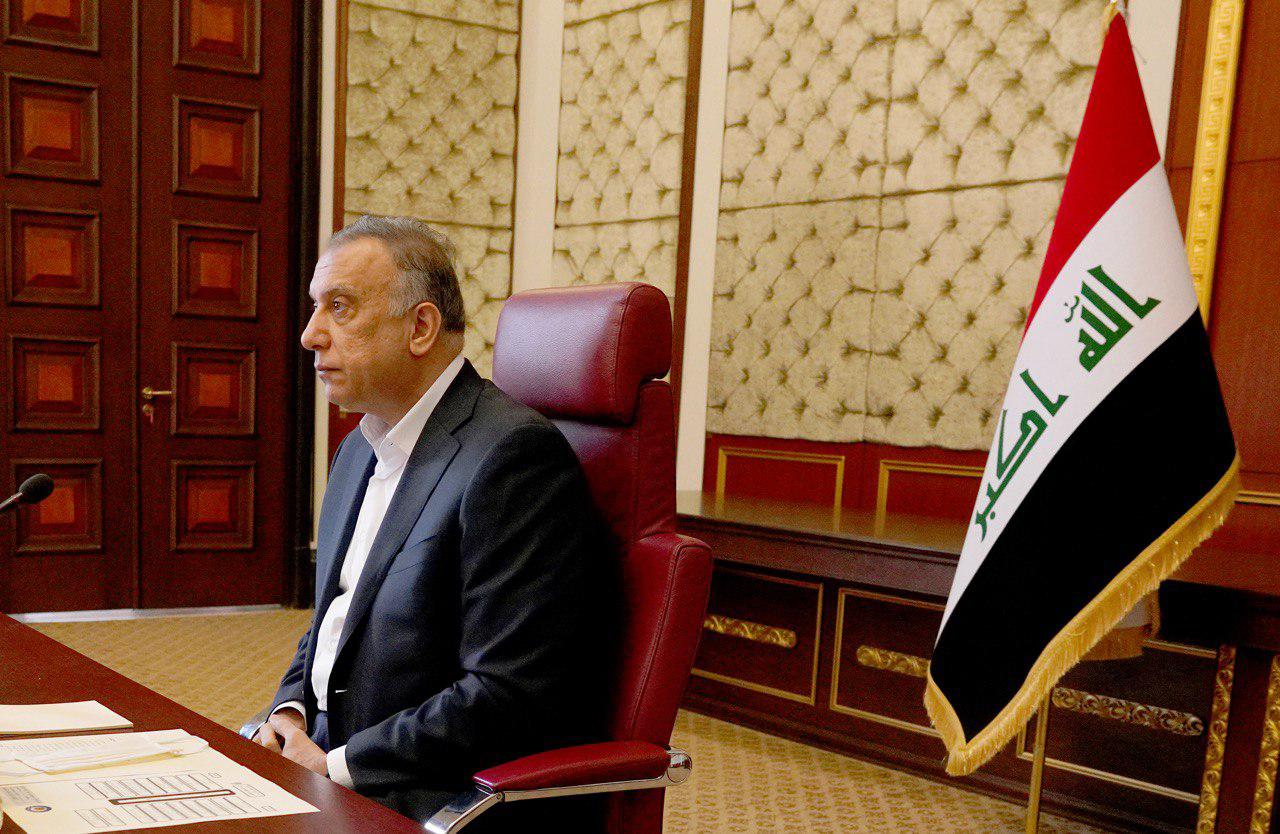 2021-01-22T09:53:37+00:00
Shafaq News / the Ministerial Council for National Security on Friday, held an "exceptional meeting" headed by the Commander-in-Chief of the Armed Forces, PM Mustafa Al-Kadhimi, according to a statement issued by Council.
The meeting is supposed to discuss the security situation after the twin attack hit Baghdad killing 32 people and injured more than 100.
Due to the latest security breaches in the Country, commander, Major Gen. Akram Saddam, announced that "Our security forces (in Basra Governorate outlined new security measures to protect the citizens in the sports festival that will be held on the Sports City."
He added, "News circulated on social media about the security situation in the Governorate are fake, we confirm that Basra is safe."