NSA apprehends 11 suspects involved in currency smuggling in Erbil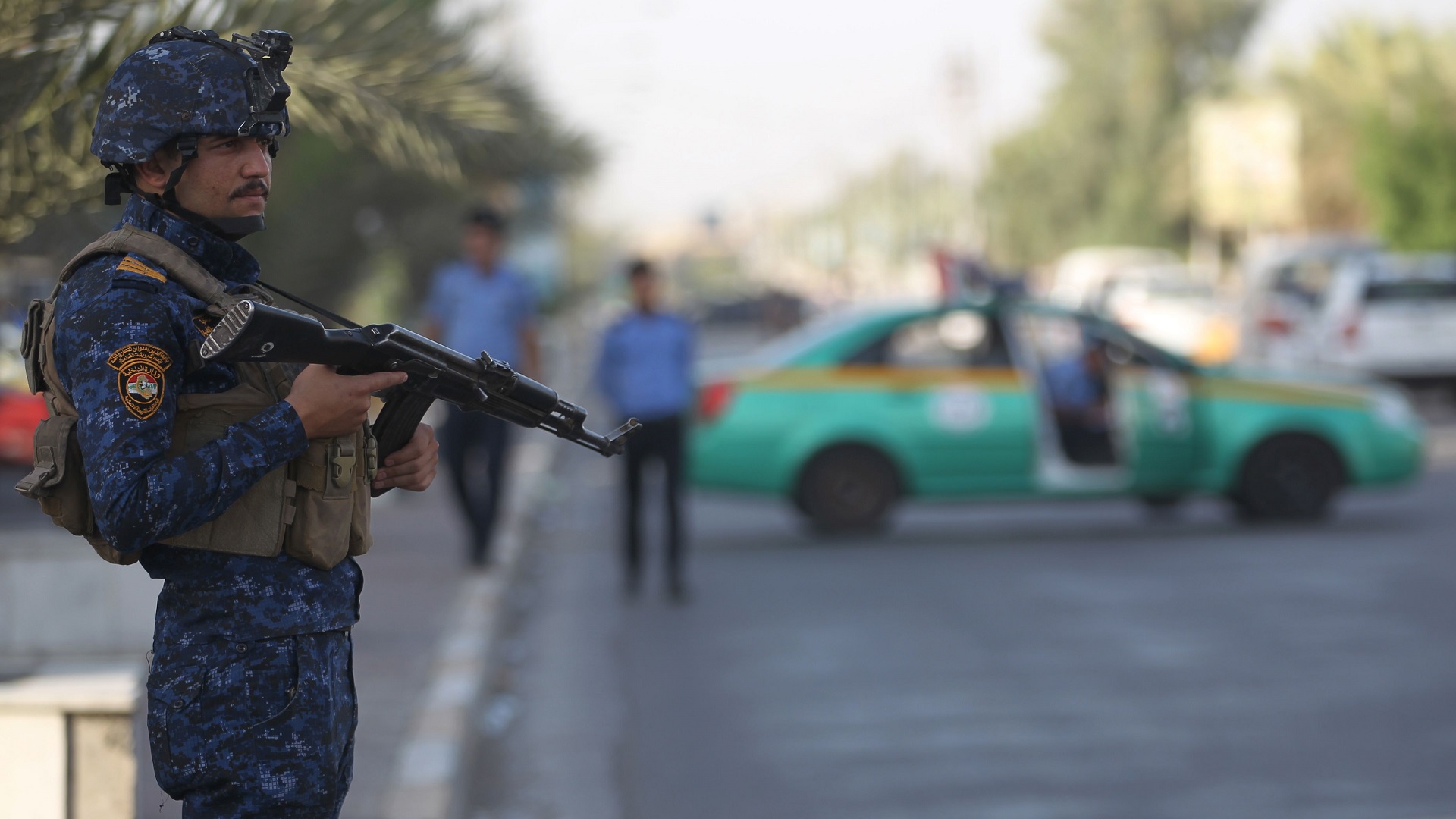 2023-08-22T10:15:43+00:00
Shafaq News / The Iraqi National Security Agency announced on Tuesday that it had arrested 11 suspects involved in currency smuggling in the capital of the Kurdistan Region, Erbil.
In a statement issued today, the agency indicated, "Following high-level coordination with the regional government, a joint operation was carried out involving the arrest and interrogation of a total of 11 suspects, after obtaining judicial approvals from specialized courts in Baghdad and Erbil. Their testimonies were documented meticulously and they were referred to the relevant judicial authorities for necessary legal procedures."
The statement emphasized that the operation was based on accurate intelligence efforts, and in light of confessions made by previously apprehended individuals in Baghdad, revealing the existence of a group of smugglers and currency dealers in the Kurdistan Region.
The statement underscored that pursuit operations are ongoing to safeguard financial stability and counter those who threaten its economic security.