More than 80 deputies ask to resume parliament sessions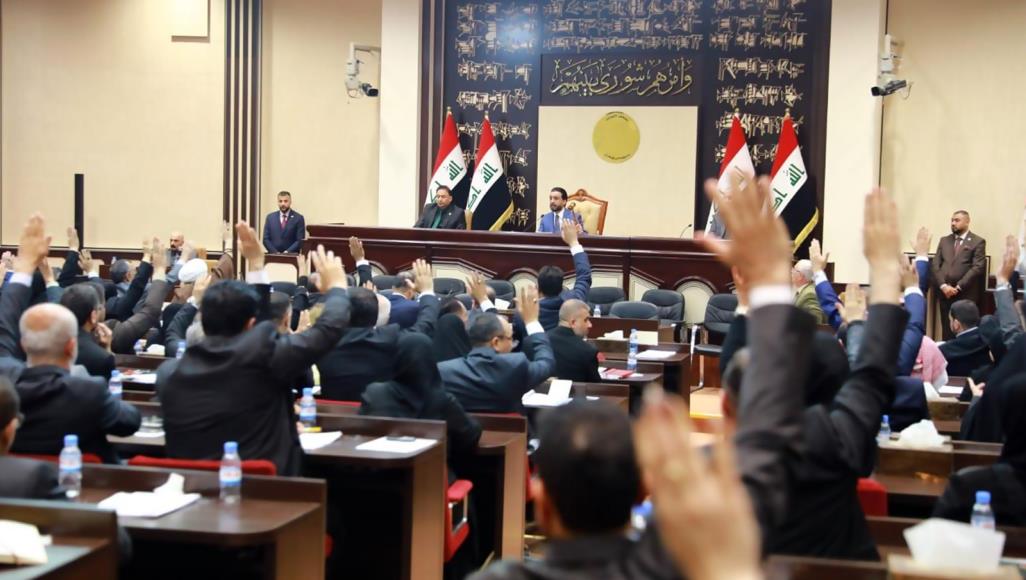 2020-08-10T11:40:48+00:00
Shafaq News / 83 members of the Iraqi parliament submitted signatures to resume the parliament sessions suspended due to the Coronavirus pandemic.
Deputy Fadel Al-Fatlawi told Shafaq News agency that the request was submitted by representatives of various political blocs for resuming parliamentary sessions and approving the election law.
He added that "holding the sessions is very important to discuss important issues such as the financial and economic crisis and the Ministry of Health's procedures to confront the pandemic," noting that "there are important laws that must be approved, most notably the elections and the Federal Court.
It's noteworthy that The Iraqi Parliament suspended its sessions due to the Covid-19 infections among parliamentarians and employees.
Meanwhile, The House of Representatives Rapporteur, Hoshyar Qardagh, revealed to our agency that the next parliamentary sessions may be hold via video conference.