Minister urges Iraqi tourism investors to explore opportunities in KRI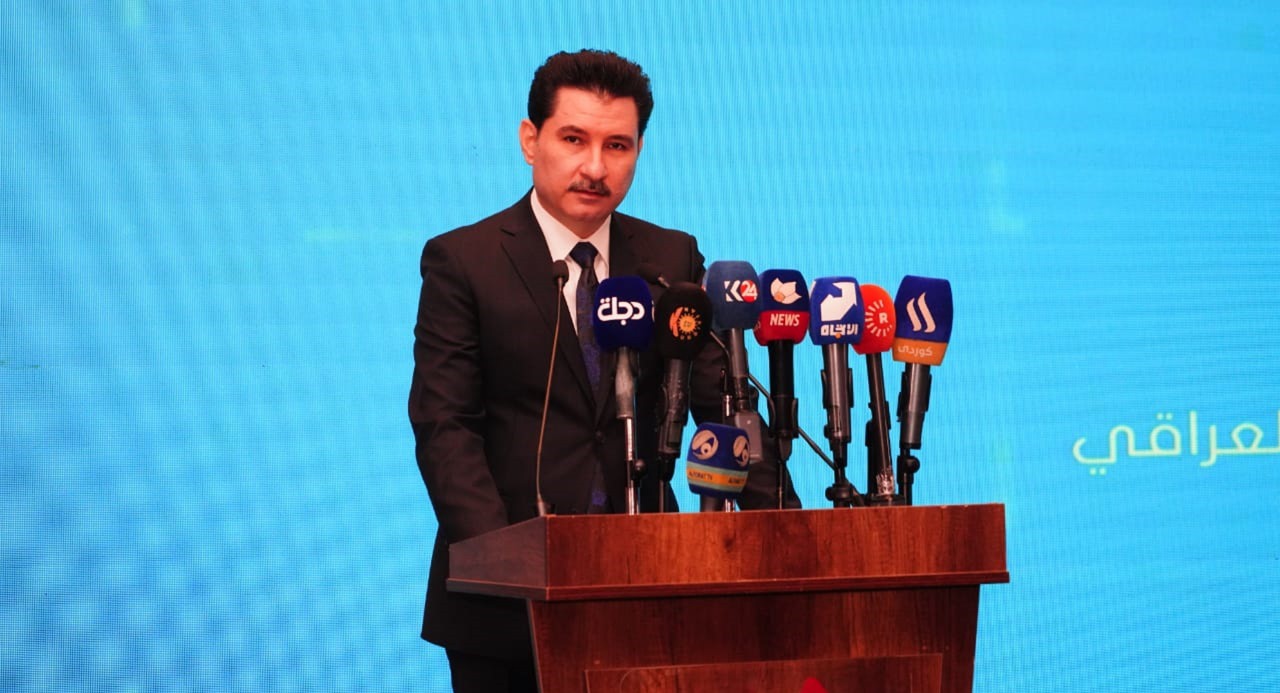 2023-09-05T10:51:30+00:00
Shafaq News / Ahmed Fakkak al-Badrani, Iraq's Minister of Culture, Tourism, and Antiquities, issued a call to Iraqi investors operating within the tourism sector. He encouraged them to embark on projects within the cities of the Kurdistan Region (KRI), a message he conveyed during a speech delivered on Tuesday at the inaugural Tourism and Investment Conference held in Erbil.
During his address, Minister al-Badrani extended the invitation, stating, "I invite investors from all Iraqi governorates to explore investment opportunities within the burgeoning tourism sector of KRI." He emphasized that KRI, represented by its prominent cities Erbil, Dohuk, and al-Sulaymaniyah, is poised to continue attracting both domestic and international tourists.
Meanwhile, Shakhwan Abdullah, Deputy Speaker of the Iraqi Council of Representatives, shared his insights during the conference, highlighting the natural beauty and rich cultural and folkloric heritage found in Erbil and the governorates of Kurdistan. He underlined that "these qualities have garnered global attention, and within Kurdistan, one can witness vibrant democratic experiences, enjoy the benefits of freedom, observe a culture of religious tolerance, and witness peaceful coexistence among all societal components."
Abdullah also pointed out the favorable investment environment, abundant opportunities, and the comprehensive support extended by the Kurdistan Regional Government (KRG) to entrepreneurs and investors. "This support aims to stimulate growth within the tourism sector, promote investment, foster prosperity, drive development, and optimize the utilization of the region's natural resources and potentials."