MP al-Jubouri: Fraud in elections is prohibited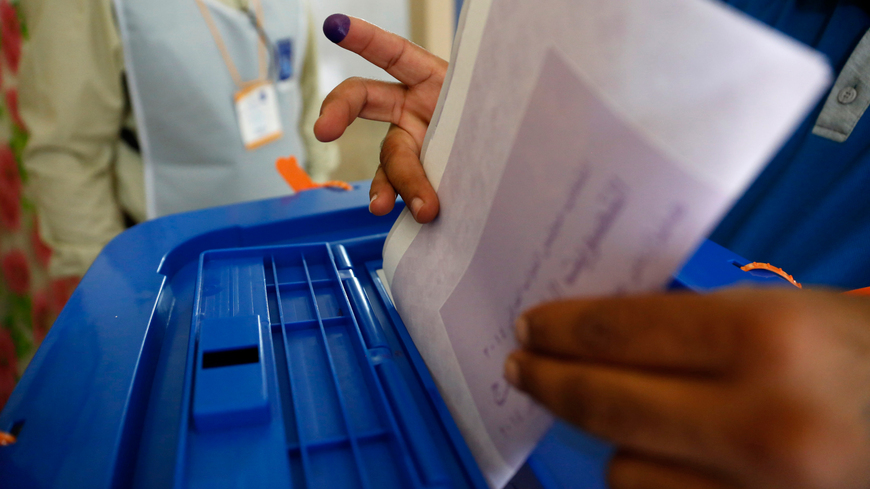 2020-09-19T12:28:48+00:00
Shafaq News / MP Ahmad al-Jubouri considered, on Saturday, that Biometric voter registration system is important to prevent fraud in the election results.
Al-Jubouri said in a press conference attended by the correspondent of Shafaq News Agency that "the houses of representatives voted on the election law as a whole and a not part, therefore, the biometric system is necessary to prevent fraud in the election results."
He added, "This updated system came as a result of the popular demonstrations demanding fair parliamentary elections because it cannot be falsified."
Al-Jubouri called on political blocs and public opinion to "press for a re-vote on the biometric vote registration to ensure the transparency of the elections even if it takes more time."