Locals in Kirkuk demand the demilitarization of a critical area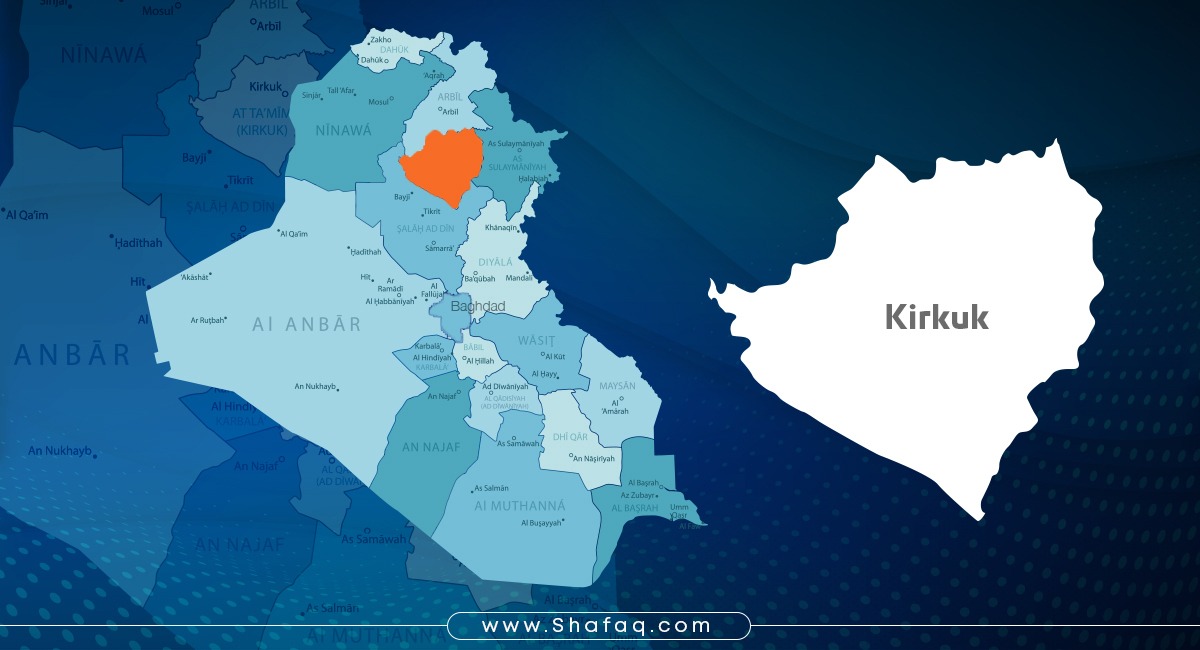 2023-09-04T15:22:50+00:00
Shafaq News/ Angry demonstrators on Monday gathered in downtown Kirkuk to denounce the killing of young Kurds in a bout of violence that shocked the culturally diverse city last week.
A source informed Shafaq News Agency that the demonstration began in the Shorja area in central Kirkuk, near the iconic Mamah Risha statue, with participants demanding an end to the militarization in the Rahim Aw area.
The protestors called for the accountability of those responsible for the killing of Kurdish youth, declaring solidarity with the victims.