Lawmakers, Retirement Commission discuss key amendments to pension law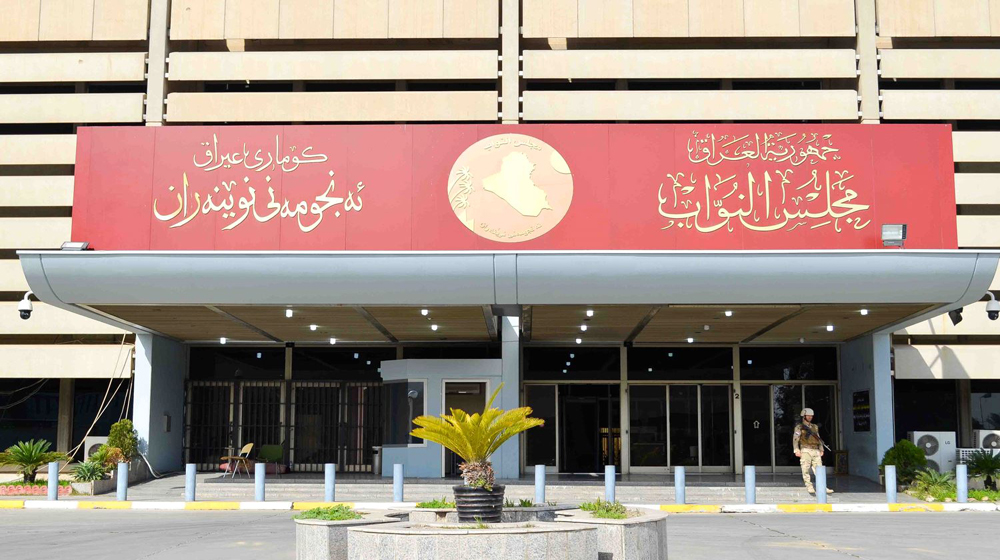 2023-09-21T15:58:24+00:00
Shafaq News/ The Parliamentary Financial Committee, in collaboration with Maher Rashid al-Bayati, the head of the National Retirement Comission, called for introducing technology into the Authority's system, planning both short and mid-term strategies to achieve this aim.
"Today's meeting, chaired by Lawmaker Atwan al-Atwani, witnessed discussions on the Retirement Commission's functions and potential modifications to the Unified Retirement Law," an official press release by the parliament's media office said.
Chairman al-Atwani highlighted the "importance of understanding the Authority's role in providing optimal services to citizens." He added that "system automation is among the committee's top priorities to expedite processes and eliminate bureaucratic delays," commending the efforts of the Commission's chief in delivering essential retiree services.
Al-Bayati presented the measures taken to enhance the Commission's performance and address challenges. He pointed out initiatives like transitioning from paper to digital, implementing an app for easier citizen interaction, and archiving all documents and data on digital databases.
Regarding amendments to the Unified Retirement Law, al-Bayati shed light on the "formation of a committee focused on application guidelines" and emphasized the "need for appropriate amendments to harmonize legislations with the Unified Retirement Law."
The meeting also touched upon retirement-related issues, travel allowance reductions for retirees, end-of-service bonuses, and streamlining the institution's functioning challenges.