Lawmaker urges al-Sudani probe banks smuggling dollars, tampering with exchange rate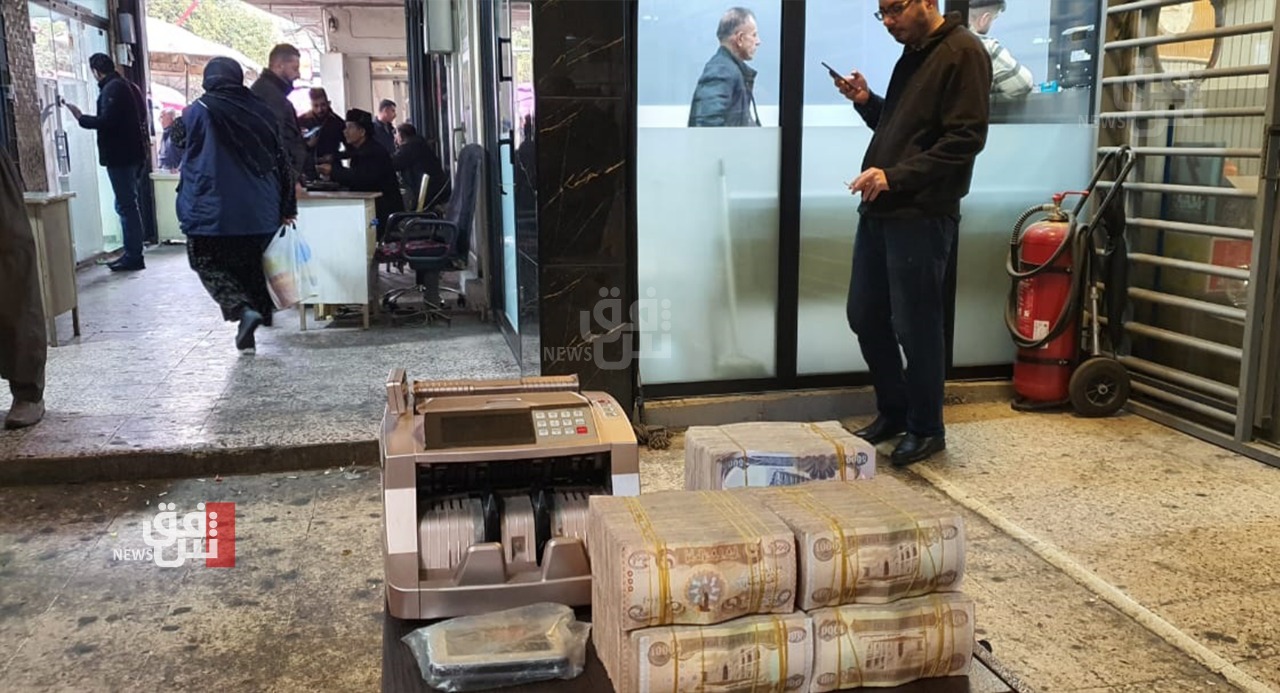 2023-01-22T17:12:21.000000Z
Shafaq News/ Lawmaker Ebtisam al-Hilali on Sunday urged Iraq's Prime Minister Mohammad Shia al-Sudani to probe banks selling dollars at higher rates to book profits.
Iraq's local currency has been on a two-month roller coaster ride following a tightening of procedures for international transfers, with some blaming Washington for the dinar's woes.
While the official exchange rate has been fixed at 1,470 Iraqi dinars against the dollar, the currency was trading at up to 1,600 to the greenback on local markets from mid-November.
The Iraqi central bank has described the currency fluctuation as a "temporary situation" and the authorities have taken measures seeking to stabilize the exchange rate.
These have included facilitating dollar trade in the private sector through Iraqi banks and opening foreign exchange outlets at state-owned banks for those wishing to travel abroad.
Al-Hilali said in a statement to Shafaq News Agency that some banks are selling the 100 dollar bill nearly 10,000 dinars above the official rate.
She added that some banks are involved in smuggling hard currency outside the country.
As part of a campaign to ensure that sanctions against Iran and Russia are upheld, the US took steps to prevent the dollar from reaching several countries, including Iran, Syria, Russia, and Lebanon. Thereafter, about 80 percent of daily international money transfers to Iraq, which previously totaled more than $250 million per day, have been blocked.
This is due to insufficient information about the final destination of the funds or other errors, according to US and Iraqi officials and official government statements.
Lawmaker al-Hilali demanded the prime minister establish a "supreme committee under his chairmanship and membership of finance and Interior ministers and CBI governor" to probe the banks and bodies involved in currency smuggling.
The head of al-Nahj al-Watani bloc demanded that the cabinet discuss the "unprecedented depreciation of the dinar in its next session" and take the necessary measures against it and instruct the security bodies to apprehend the involved parties.
Yesterday, Iraqi security forces raided two of Baghdad's biggest forex markets in an effort to control the soaring exchange rate.
It is still unclear how many traders have been arrested, and there is no official statement yet from the government on the operation.