Lawmaker Says the State Administration to Adjudicate on the Budget Following Suspension of Finance Committee Meeting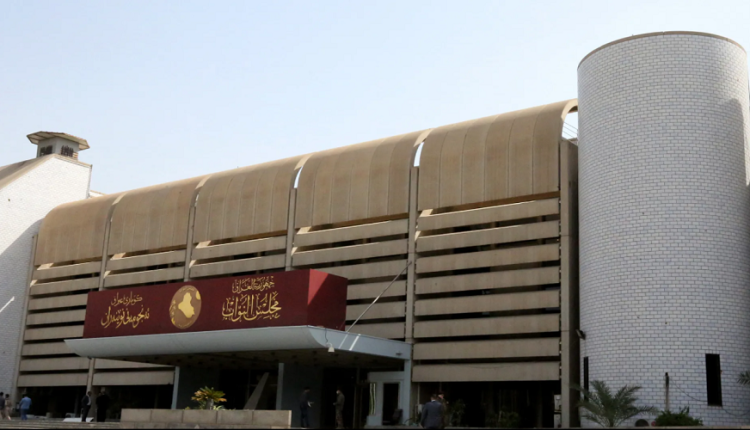 2023-05-28T13:30:36+00:00
Shafaq News/ The State Administration Coalition is mobilizing for a definitive budget dispute settlement in a meeting on Monday, Faisal al-Naeli, a member of the Parliament's Finance Committee, said following the suspension of a committee meeting scheduled for today, Sunday.
"The Committee's work has not been halted per se, but rather its meetings have been postponed to offer the State Administration Coalition the opportunity to discuss provisions related to the Kurdistan region," the lawmaker told Shafaq News Agency.
"The State Administration Coalition will convene a meeting later today or tomorrow, Monday, to deliberate on and finalize the budget," he said, "a date will be set for the ratification of the budget bill subsequently."
Earlier today, Awat Sheikh Janab, the Minister of Finance and Economy in the Kurdistan region, opined that any alterations to any provision in the Federal Financial Budget outside the agreements made between Erbil and Baghdad are "unlawful."