Kuwaiti Coast Guard enters the Iraqi territorial waters and seizes a boat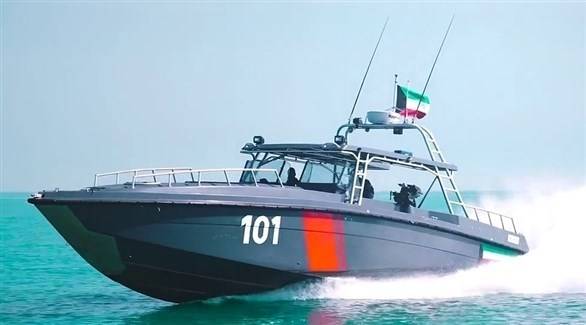 2020-09-07T09:25:20+00:00
Shafaq News / Iraqi fishermen reported on Monday that the Kuwaiti Coast Guard had entered Iraqi territorial waters and confiscated a boat.
The fishermen told Shafaq News agency that the Kuwaiti coast guard confiscated a boat for Iraqi fishermen, indicating that the Iraqi coast guard did not interfere.
Seven Iraqi fishermen were previously detained by the Kuwaiti Coast Guard when they were on a fishing trip in the waters of Khor Abdullah (in the Iraqi territorial waters), according to what was stated by the commissioner of Al-Faw district south of Basra.