Kuwait: Our border areas with Iraq are completely safe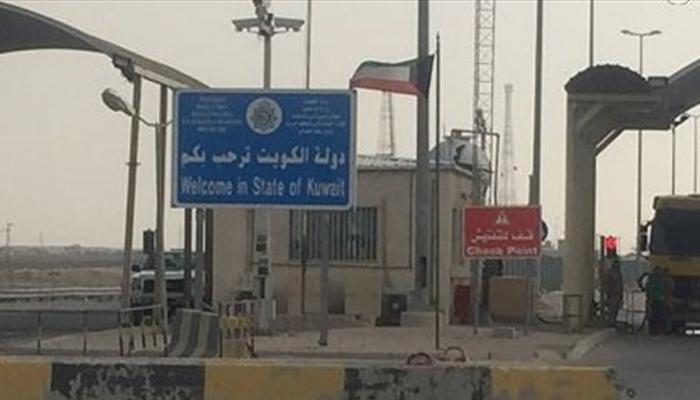 2020-08-11T05:57:38+00:00
Shafaq News / The Joint Operations Command in Iraq denied, on Tuesday, that Jraischan border crossing, between Iraq and Kuwait, was subjected to a sabotage attack.
The spokesman for the command, Tahseen Al-Khafaji, said in a brief statement received by Shafaq News agency, that what some news agencies reported about an act of sabotage is false.
For its part, the Kuwaiti Army General Staff denied what has been circulating through media outlets about a sabotage attack on the northern Kuwaiti border, and confirmed that the Iraq-Kuwait borders are safe.
Reuters news agency quoted Iraqi security sources saying that an explosion near Jraischan border crossing targeted a convoy, carrying equipment for US forces on Monday evening.
Iraqi security sources also reported that an explosion occurred in the border area between Iraq and Kuwait, indicating that it was caused by an armed group targeting an American military base.
Several social media activists tweeted about the incident, saying that Ashab Al-Kahf military group destroyed American vehicles in Jraischan border crossing, noting that that group issued a printed statement.
It was not immediately clear if there were any U.S. troops in the convoy or if anyone had been injured in the explosion, which went off just before 9 p.m. Baghdad time