Kuwait-Iraq brawl at the Gulf25 cup ends on a positive note following a call between top diplomats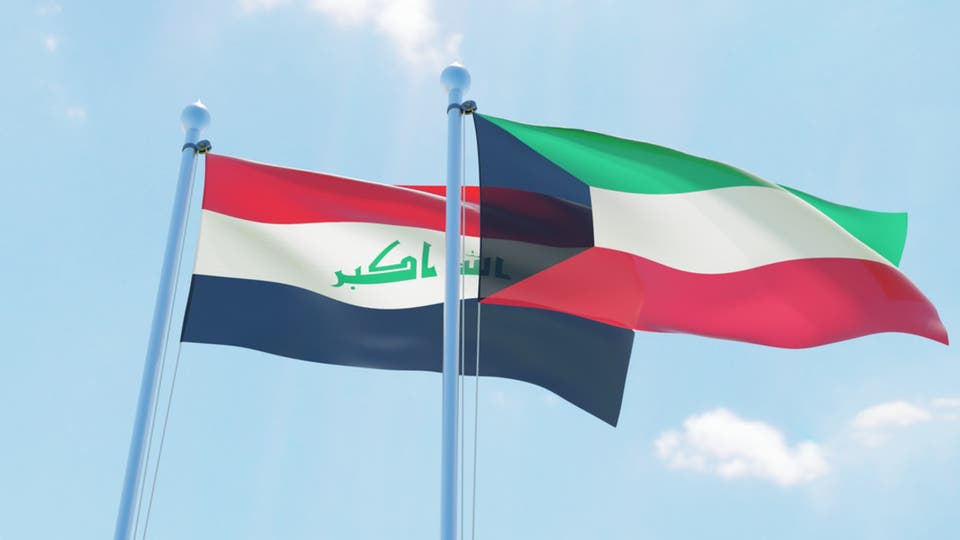 2023-01-08T20:29:32+00:00
Shafaq News/ Kuwait's Foreign Minister, Salem Abdallah al-Jaber al-Sabah, on Sunday extended congratulations to his Iraqi counterpart, Fuad Hussein, for his country's success in organizing the 25th tournament of the Gulf Football Cup.
Al-Sabah's remarks came during a phone call that followed a brawl that shocked the onlookers during the inauguration ceremony on Friday.
The Kuwaiti diplomat commended Iraq's preparations for the tournament and the distinguished capabilities the relevant authorities placed at the disposal of the tournament's organizers.
Hussein said that Friday's events should not undermine the strong ties between Kuwait and Baghdad and thanked al-Sabah for the support his country provided to Iraq before and during the tournament.
A brawl ahead of the opening ceremony of the 25th Arabian Gulf Cup in Iraq forced a shocked Kuwaiti delegation to leave the stadium.
A video shared on social media showed men in the VIP section at the Basra International Stadium arguing and pushing one another while others attempted to separate them.
According to media reports, the chaos erupted shortly after the Kuwaiti delegation arrived at the stadium on Friday.
The delegation, headed by the Kuwaiti Emir's representative and head of the Kuwaiti Olympic Committee Sheikh Fahd Al-Nasser, was filmed leaving the venue in the southern city of Basra after viral footage showed a fistfight at the stadium.
Reports said the chaos was triggered after unauthorized fans stormed into the VIP section of the stadium.
Kuwaiti newspaper al-Rai cited sources as saying rumors about the withdrawal of Kuwait's national team from the tournament were false, adding that the team will play against Qatar as planned on January 7.
The Iraqi Football Association has apologized to the Kuwaiti delegation for the difficulties that prevented it from entering the "Palm Trunk"stadium to attend the opening ceremony of the 25th Arabian Gulf Cup tournament, reports Al-Anba daily.
In a statement, the federation expressed its deep regret that some organizational matters had gone out of their proper framework at the opening ceremony.
The eight-nation Arabian Gulf Cup will see teams from the six Gulf Cooperation Council countries - Bahrain, Kuwait, Oman, Qatar, Saudi Arabia and the United Arab Emirates - as well as Yemen and Iraq compete.
It's the first time since 1979 that turmoil-wracked Iraq hosts the tournament.