Al-Salam "Sadrist" brigades launches pre-emptive attacks against ISIS in Samarra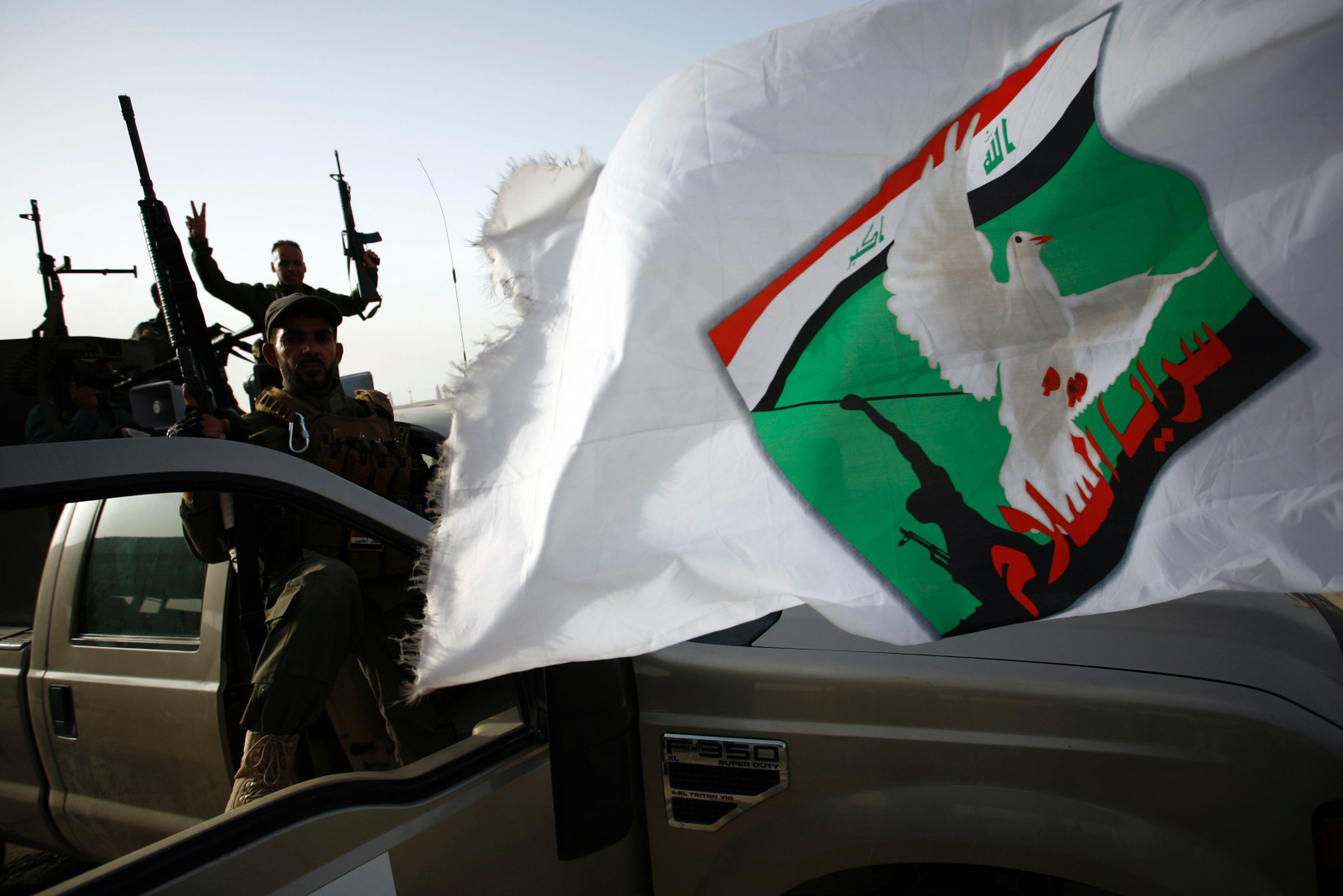 2020-09-15T15:42:50+00:00
Shafaq News / Al-Salam Brigades of the Sadrist movement led by Muqtada Al-Sadr deniedon Tuesday that ISIS attacks had occurred in Samarra district in Saladin Governorate, revealing the launched pre-emptive operations to pursue the remnants of the organization in the area.
The official spokesman for Samarra Operations Command of Al-Salam Brigades, Safaa Al-Tamimi, told Shafaq News agency, "There is no presence of any ISIS attacks on all of our sectors".
He added, "Our operations are pre-emptive and abrupt to target and destroy all ISIS dens and cells falling with our sectors in Saladin", noting that, "terrorist attacks occur outside the sectors of responsibility of the brigades in the governorate".
Al-Tamimi stated, "Al-Salam Brigades intelligence managed to destroy the most dangerous terrorist cells in Saladin.The last of which was the cell headed by Waheb Ibrahim Ahmed, nicknamed Abu Anas al-Athawi, who was the governor of Abu Musab al-Zarqawi sector which includes the areas of Samarra, Ishaqi, Al-Dujail and other areas in addition to that. He was the security advisor to the governor of northern Baghdad in ISIS".
He added that the terrorist Abu Anas blew himself before being caught, "the rest of the terrorist cell members are leaders of ISIS responsible for managing terrorist operations, financing and logistically supporting the terrorist organization".
Al-Tamimi highlighted, "the success of Al-Salam Brigades in securing the agricultural sector, as no incidents of crops burning were registered and the marketing flow of crops from Samarra's sectors to the governorate regions and beyond is very smooth".
He also pointed towards, "the information support by citizens, which helped reach and pre-emptively destroy the terrorist organization's hideouts, cells and hidden hotspots".
Al-Salam Brigades, one of Al-Hashd Al-Shaabi factions, handles the security file for the city of Samarra and its administrative affiliates.