Khazali expresses a position on the Emirati-Israeli agreement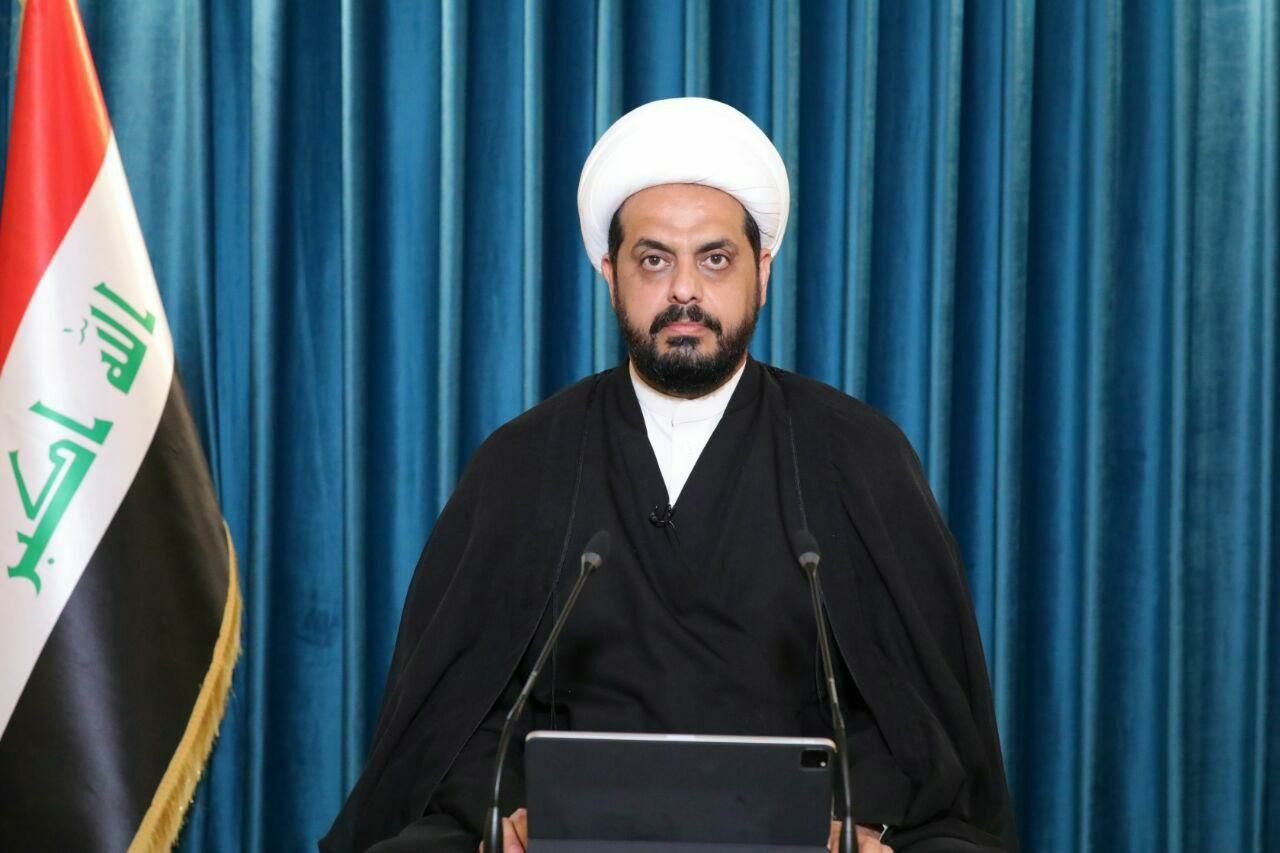 2020-08-14T14:35:47+00:00
Shafaq News / The leader of Asa'ib Ahl al-Haq Movement, Qais Khazali, condemned the agreement between the UAE and Israel.
Khazali said in a televised speech today that "the humiliating position of the ruling family in the UAE is a part in the series of betrayal."
He added, "There are other regimes that are preparing the environment for new agreements, on top of which is Saudi Arabia," noting that "the KSA have begun to open to Zionism for normalization."
Khazali declared, "The resistance axis rejects any form of normalization with the Zionist entity," adding, "The only language to confront the enemy is resistance."
He noted the need to "insist on defending Jerusalem after the enemy declared that their goal is to divide the Arab nation."
Khazali continued by saying, "We pledge the free people of the world that Iraq and the Iraqis will be the force in the face of the failed normalization project."