Khamenei: US's assassination of Soleimani deepened the unity between Iranians and Iraqis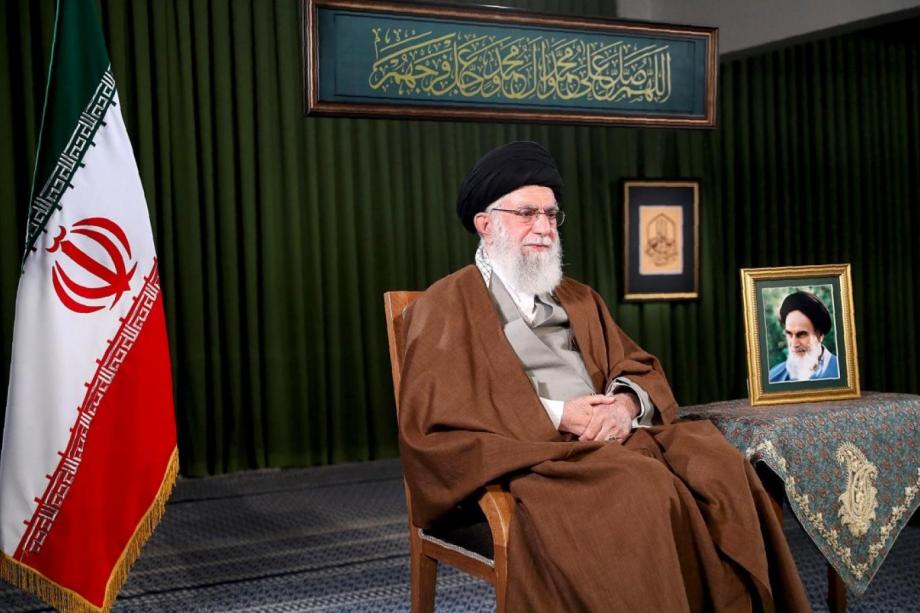 2020-07-31T09:44:23+00:00
Shafaq News / Iranian Supreme Leader Ayatollah Khamenei, has ruled out any negotiations with the United States over Iran's ballistic and nuclear missile programs, calling on the Iranian people to "resist American bullying".
Khamenei said in a speech on the occasion of Eid al-Adha, "America's brutal sanctions against Iran aim to collapse our economy, limit our influence in the region and curb our missile and nuclear capabilities".
He added, "America's dream of achieving its goals through sanctions and exerting the maximum pressure on Iran will never be achieved. These sanctions have strengthened Iran and made it become self-sufficient. Iran's economy should not depend on oil exports. Rather, it should resist bullying and American pressure", adding, "America's assassination of General Qassem Soleimani contributed to deepening the unity between Iranians and Iraqis".