Iyad Allawi denies accusations of blaming Al-Mahdi Army for 2004 Najaf events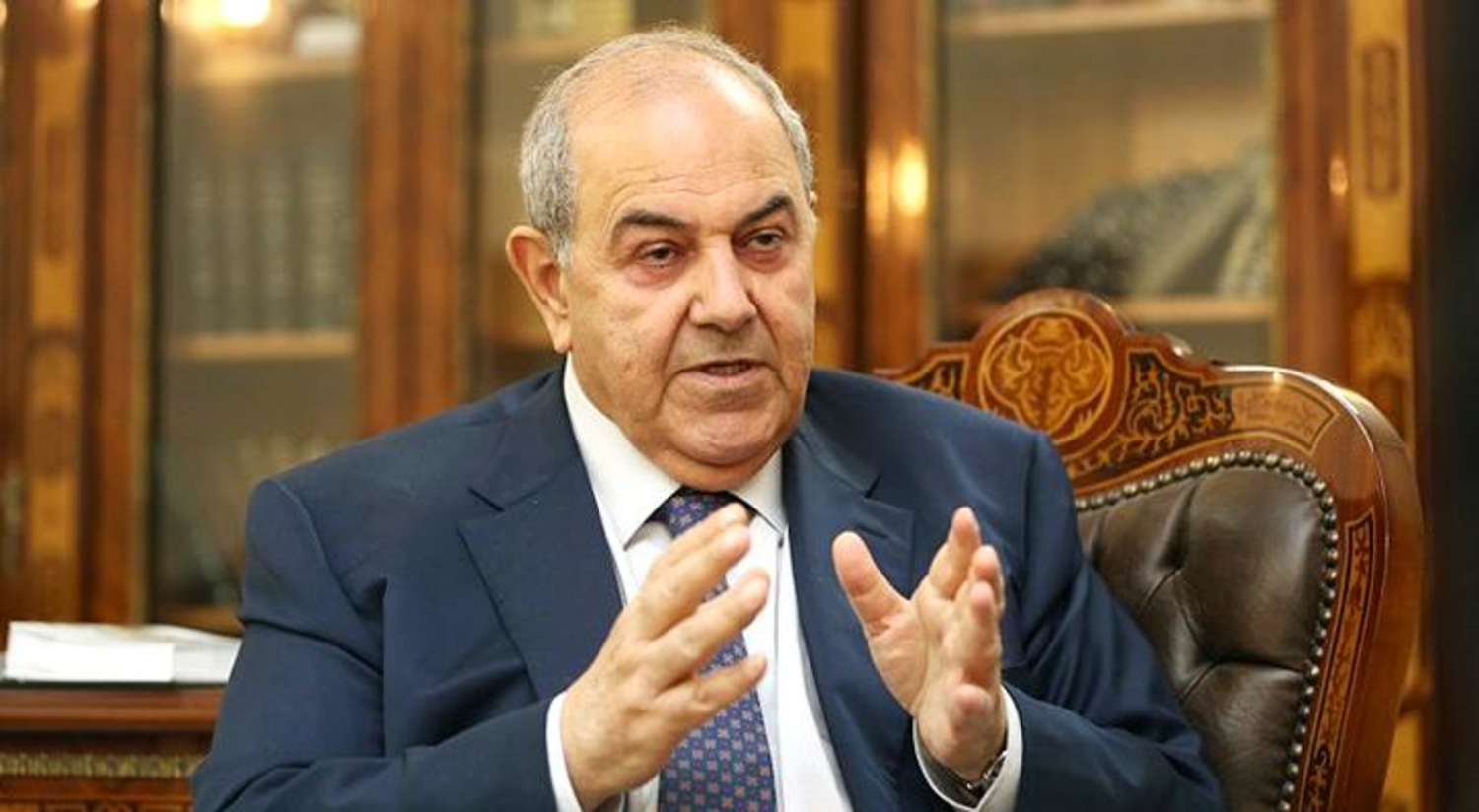 2023-09-19T13:57:24+00:00
Shafaq News / Leader of the National Coalition, Iyad Allawi, refuted on Tuesday, allegations that he accused Al-Mahdi Army, the defunct military wing of the Sadrist Movement, of shelling the Dome of Imam Ali shrine during the clashes involving this army and US forces in Najaf during the events of 2004.
In a statement today, Allawi's media office clarified, "Some media outlets have recently circulated a snippet of Allawi's speech, suggesting that he accuses the Al-Mahdi Army of shelling the Dome of Imam Ali shrine during the events in Najaf that occurred in 2004, and several websites have promoted it, attempting to incite discord and crises."
The statement further explained that "Allawi's statement was about the presence of infiltrators who claimed affiliation with Al-Mahdi Army and were shelling the shrine with the aim of inciting conflict between the government and the Sadrist Movement at that time."
According to the statement, "Allawi's relationship with al-Sadr family is a close familial one, and Allawi had previously deployed a special forces unit to protect the leader of the Sadrist Movement, Muqtada al-Sadr, out of concern for the presence of infiltrators attempting to stoke unrest in Iraq during that period."
The statement regarded the dissemination of fabricated news and events as evidence that there are many individuals trying to sow crises, undermine stability, and incite discord between the Allawi and al-Sadr families.
Several social media pages recently shared a video clip of a television interview with Iyad Allawi, who served as Prime Minister in 2004, where he spoke about elements of the Al-Mahdi Army shelling the Dome of Imam Ali shrine during the Najaf events and accused the Iraqi forces of being involved in this act.