Iraqi tourism to Turkey sees fluctuations in July 2023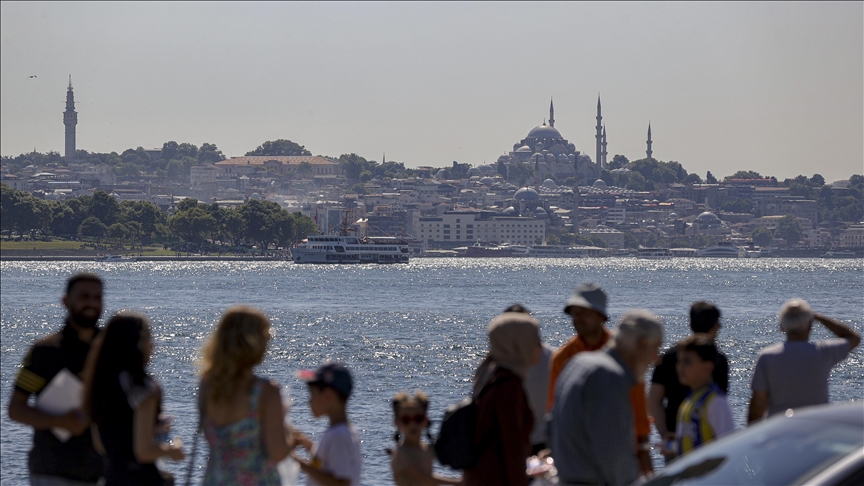 2023-09-07T10:47:30+00:00
Shafaq News/ The Turkish Ministry of Culture and Tourism announced on Thursday that more than 130,000 Iraqi visitors traveled to Turkey for tourism purposes in July 2023.
According to a schedule released by the ministry, the number of Iraqi visitors to Turkey in July amounted to 134,444, a decrease of 25.61% compared to the same period in 2022 when the figure stood at 180,736. Interestingly, it recorded a 25.23% increase compared to the same period in 2021 when the number of Iraqi tourists was 107,449.
The ministry said that Iraqi tourists constituted 1.88% of the total international tourists who visited Turkey in the said month of the current year.
Highlighting the Arab nation tourism rankings for the month, Iraq secured the second position in terms of the number of tourists visiting Turkey, preceded only by Saudi Arabia, which took the lead with 225,000 tourists. Following Iraq, the Jordan registered 73,000 tourists, Kuwait 66,000, Lebanon 35,000, and Algeria 31,000, with the United Arab Emirates closing the list with 30,000 tourists.