Iraqi tech companies, regulators discuss new draft to regulate digital business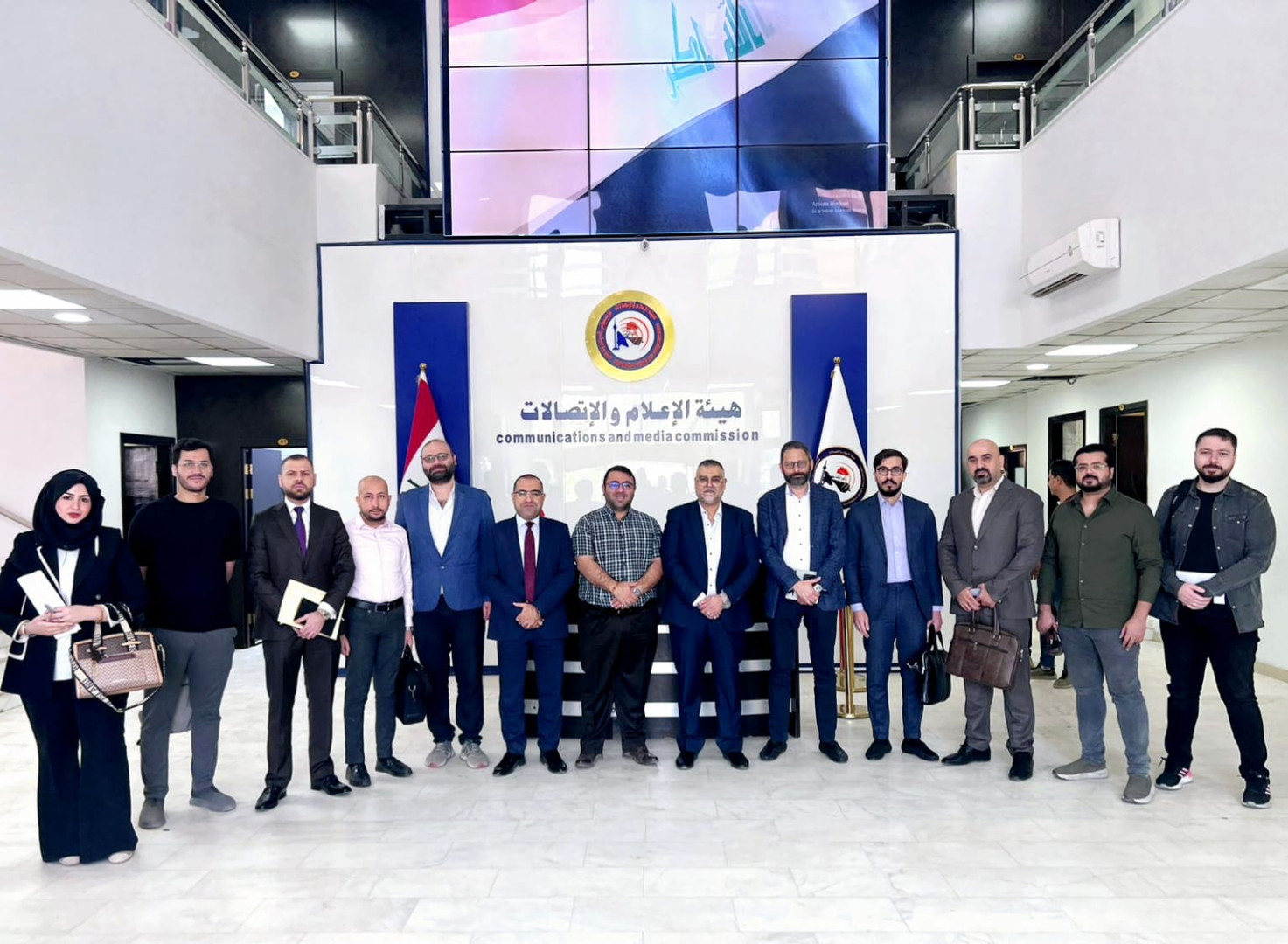 2023-09-21T12:30:47+00:00
Shafaq News/ Representatives of tech companies, including applications operating in Iraq, convened with the Communications and Media Commission (CMC) to discuss a preliminary draft aimed at regulating smart applications in the country.
The meeting, overseen by the head of the commission, focused on shedding light on the proposed regulations.
In a joint statement, the firms expressed readiness to "assist those handling this dossier to formulate a regulatory framework that fosters sectoral growth, protects innovation, ensures fair competition, encourages Iraqi youth creativity, safeguards users, and offers contemporary and innovative digital solutions."
The statement highlighted the potential to "create thousands of additional job opportunities to support the economic landscape and the Iraqi Cabinet's digital transformation and entrepreneurship initiatives, represented by Prime Minister Mohammed Shia al-Sudani."
"This unique opportunity stems from a collaborative effort involving the Communications and Media Commission, the private sector, innovative youth, and aims to facilitate the entry of university graduates into the sector, safeguard local products, and attract foreign investments," the statement elaborated.
The representatives shared their companies' aspiration to "jointly craft a regulatory framework that parallels similar regional and global standards, attracts local and foreign investments, and lays the foundation for an advanced tech ecosystem led by youth, addressing unemployment and offering a diverse range of tech services that meet the aspirations of the Iraqi people."
Prominent participating companies included Careem, Miswag, FedShi, Sindbad, among other local Iraqi firms.