Iraqi security forces thwart suicide attack in western Iraq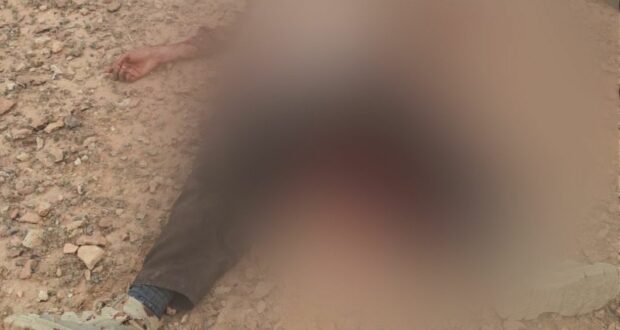 2023-04-08T18:50:49+00:00
Shafaq News/ Iraqi security forces successfully thwarted a suicide attack by members of the Islamic State extremist group in the western governorate of al-Anbar on Saturday.
The incident occurred when two terrorists attempted to detonate an explosive vest among a group of shepherds tending to their flocks in al-Lamlasi area.
According to Qasim Musleh, the commander of al-Hashd al-Shaabi (Popular Mobilization Forces-PMF) oqperations in al-Anbar, the security forces were able to rescue the shepherds, neutralize an attacker, and apprehend another who was injured in the encounter.
To prevent further developments, a unit from the 17th PMF brigade has been deployed in the area, Musleh assured.