Iraqi security forces launch successful airstrike on ISIS targets near Kirkuk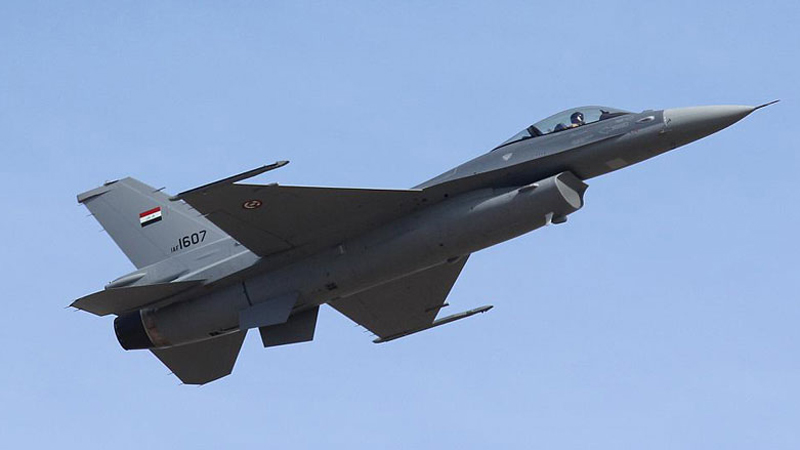 2023-08-15T16:30:21+00:00
Shafaq News/ Iraqi security forces have conducted a successful airstrike targeting ISIS elements near Kirkuk.
According to the Iraqi security media cell, the operation, overseen by the Military Intelligence Directorate and supervised by the Joint Operations Command, marks a significant advancement in the ongoing efforts to counter extremist activities.
Utilizing the firepower of F16 aircraft, the air forces executed the operation with precision within the Kirkuk Operations Sector, specifically in the Wadi al-Shay region.
The operation resulted in the destruction of a terrorist hideout and the elimination of multiple extremist operatives, as reported by the Iraqi Security Media Cell.
Comprehensive details regarding the strategic maneuver will be unveiled in forthcoming official statements.