Iraqi religious authority issues warning to officials: corruption could bring disasters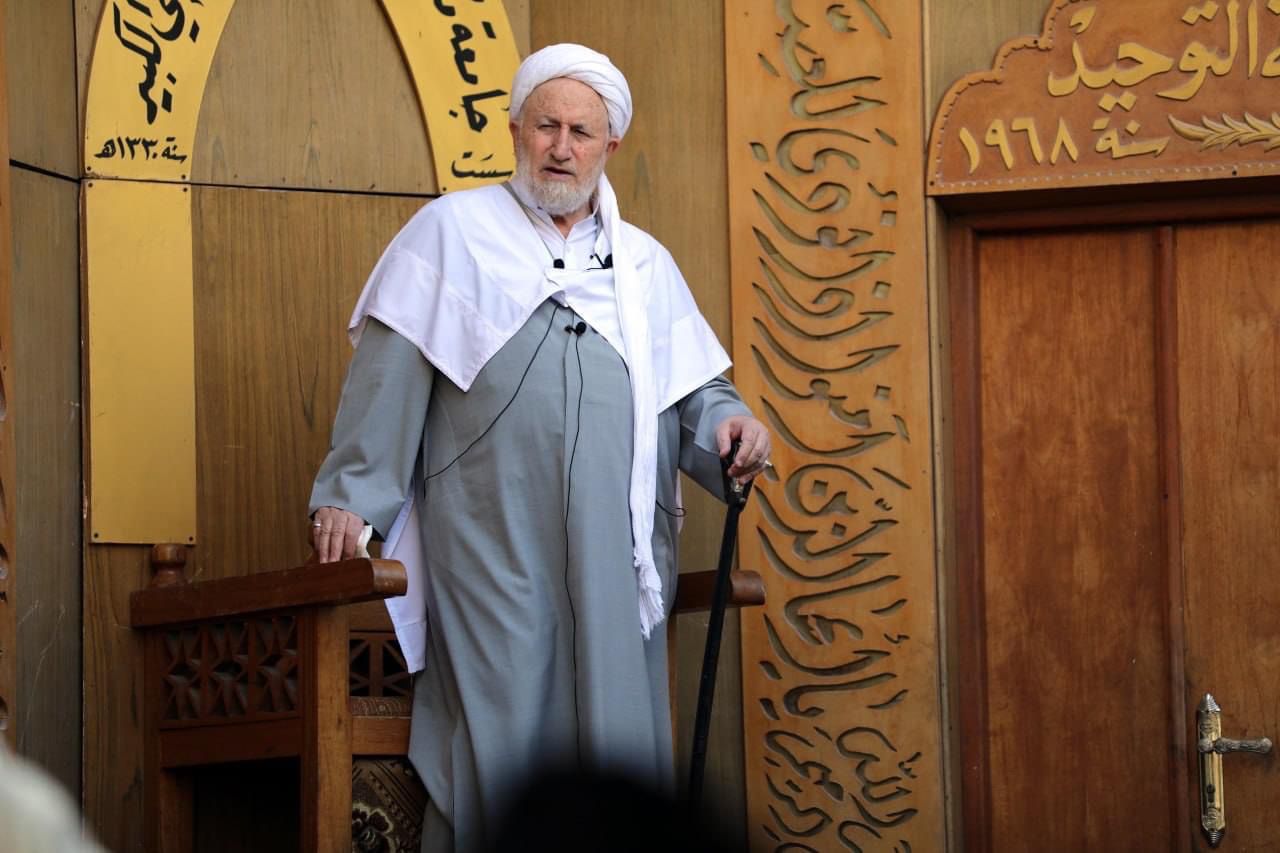 2023-09-22T12:40:07+00:00
Shafaq News/ Prominent Iraqi religious figure Jawad Al-Khalisi issued a stark warning to government officials, cautioning them about potential "earthquakes and disasters" resulting from the rampant spread of corruption in the country.
During the Friday prayer in Al-Kadhimiya city, Al-Khalisi called for eradicating corruption, including the alcohol shops, gambling, and the neglect of the poor, oppressed, and sick. He emphasized the widespread suffering of people across Iraq.
It is noteworthy that the religious authorities in Iraq have a significant influence on political decision-making. Government officials often consult them, and their views are considered when making policy decisions. Religious leaders also can mobilize their followers to support or oppose government policies.
Shia Muslims comprise the majority of the population, while Sunni Muslims are the minority. The Grand Ayatollah Ali Sistani, the highest religious authority in Shia Islam, leads the Shia religious establishment. The Sunni religious establishment is more fragmented, with some groups competing for influence.
Shia and Sunni religious leaders have been involved in politics since the founding of Iraq in 1921. However, their influence has increased significantly since the 2003 US-led invasion of Iraq.
Shia religious groups have gained political power since the 2003 invasion, currently dominating the Iraqi government. Shia religious leaders have also played a key role in forming paramilitary groups, such as the Badr Organization and the Popular Mobilization Forces.