Iraqi prime minister assigns an advisor for election, lawmaker says he is corrupt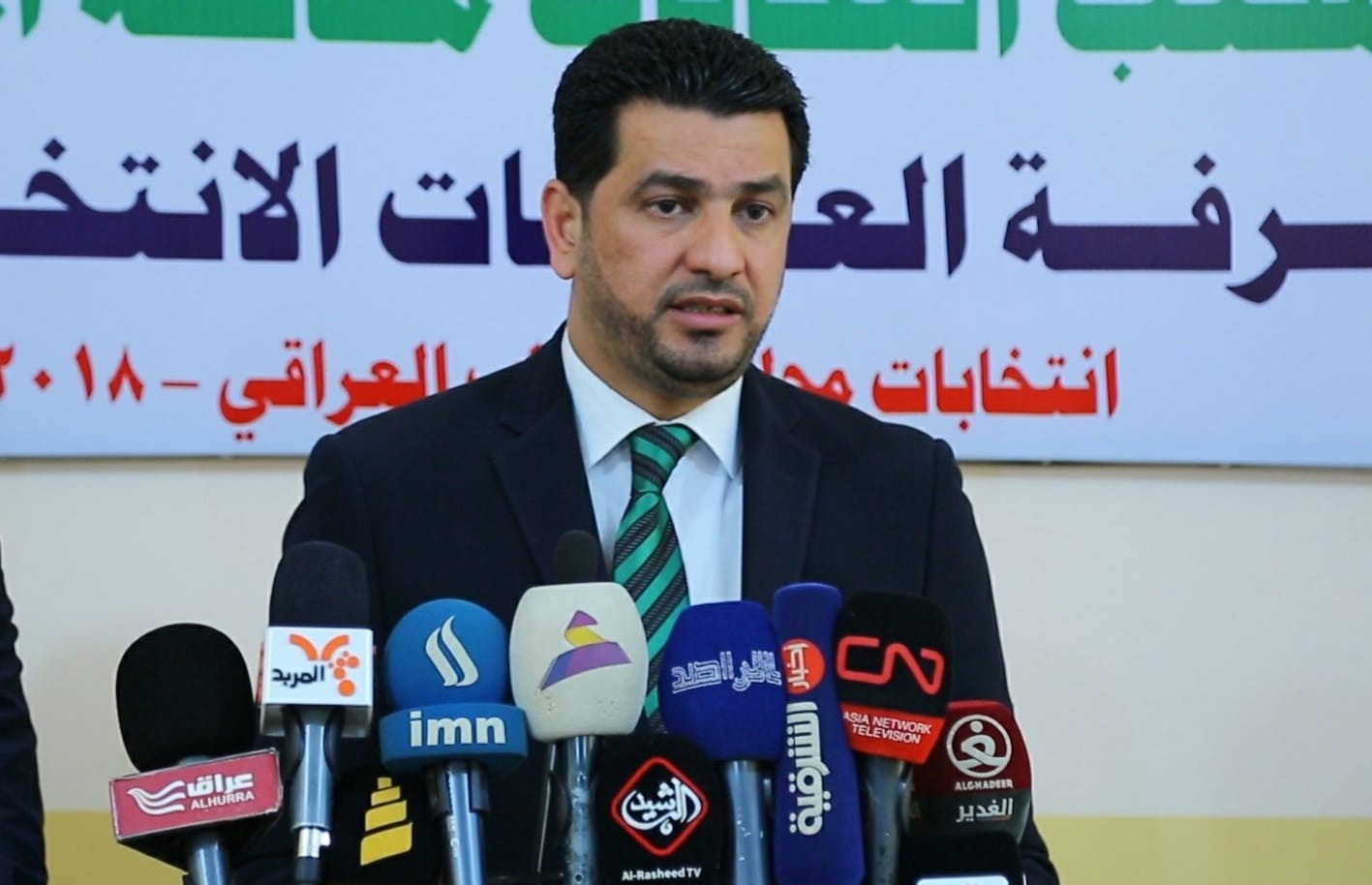 2023-02-25T15:27:16.000000Z
Shafaq News/ Iraq's Prime Minister Mohammad Shia al-Sudani has appointed Mo'utamad al-Mousawi as his advisor for the election affairs, a source revealed on Saturday.
Al-Mousawi is a member of the Independent High Electoral Commission (IHEC). He has held various positions within IHEC, including deputy commissioner-general and head of the registration and administrative affairs department.
Lawmaker Basem Khashan said in a Facebook post, "[he] upgraded his status at the heritage faculty in the university by cheating. Now, he has become an advisor for affairs that require honesty and integrity. Thank you, Prime Minister al-Sudani."