Iraqi parliament urges the government "open the borders" for relief campaigns in quake-hit Syria, Turkey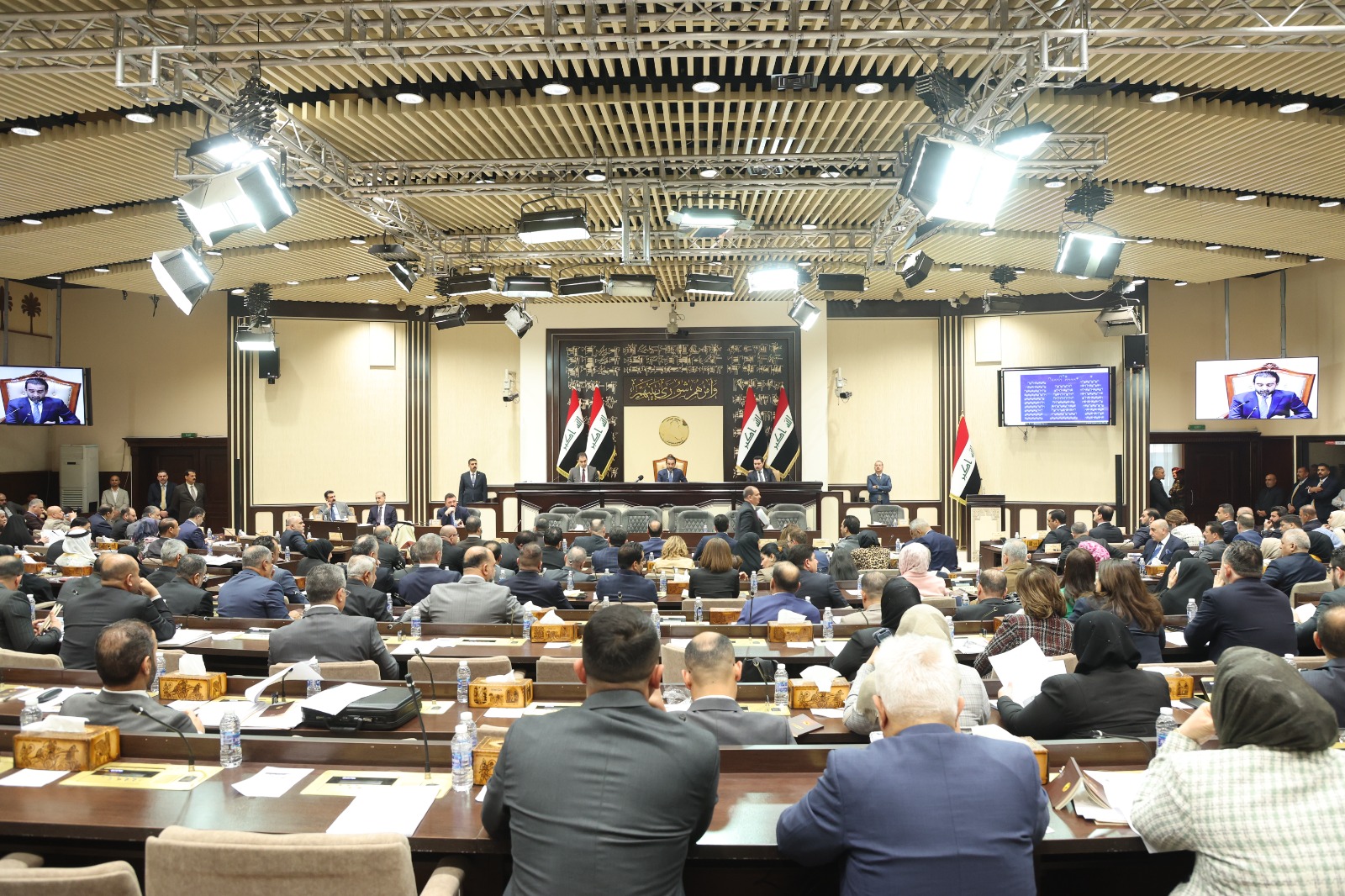 2023-02-07T14:04:06+00:00
Shafaq News/ Iraq's legislative body on Tuesday called on the government to "open the borders" for relief campaigns to aid the victims of the deadly earthquake that killed thousands in Turkey and Syria.
"With utmost sorrow and grief, we received the news about the earthquakes in the sisterly Arab Republic of Syria and friendly neighbor of Turkey," an official statement said, "we, in Iraq in general and the Iraqi parliament in particular, announce our solidarity with the Syrian and Turkish people."
The parliament urged the Iraqi government to "establish a joint operation chamber to open the borders, receive the injured people, and offer whatever we can do to them."
"Our hearts and hands are open, and our assets are at the disposal of our brothers and friends in need," the statement said.
Up to 23 million people could be affected by the massive earthquake that has killed thousands in Turkey and Syria, the WHO warned on Tuesday, promising long-term assistance.
"Event overview maps show that potentially 23 million people are exposed, including around five million vulnerable populations," the World Health Organization's senior emergencies officer Adelheid Marschang said.
"Civilian infrastructure and potentially health infrastructure have been damaged across the affected region, mainly in Turkey and northwest Syria," she said.
The WHO "considers that the main unmet needs may be in Syria in the immediate and mid-term," Marschang told the WHO's executive committee in Geneva.
She spoke as rescuers in Turkey and Syria braved freezing cold, aftershocks and collapsing buildings, as they dug for survivors buried by a string of earthquakes that killed more than 5,000 people.
"It is now a race against time," said WHO chief Tedros Adhanom Ghebreyesus, explaining that the UN health agency was urgently sending aid to the area.
"We're mobilising emergency supplies and we have activated the WHO network of emergency medical teams to provide essential health care for the injured and most vulnerable."
Disaster agencies said several thousand buildings were flattened in cities across a vast Turkey-Syria border region -- pouring misery on an area already plagued by war, insurgency, refugee crises and a recent cholera outbreak.
Through the night, survivors used their bare hands to pick over the twisted ruins of multi-storey apartment blocks -- trying to save family, friends and anyone else sleeping inside when the first massive 7.8-magnitude quake struck early Monday.
The situation is particularly dire in northern Syria, which has already been decimated by years of war.