Iraqi parliament calls for investigations into repeated incidents of targeting military leaders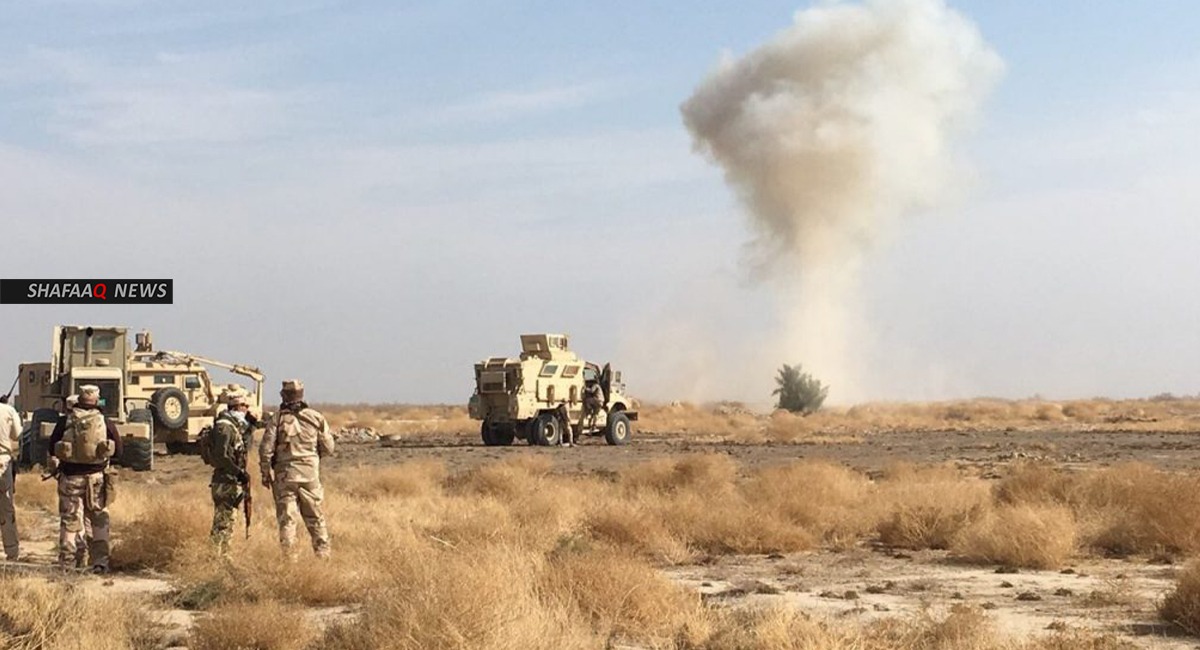 2020-07-29T16:28:40+00:00
Shafaq News / the Presidency of the Iraqi Council of Representatives called today, Wednesday, on the General Command of the Armed Forces to expedite the investigation into the repeated incidents of targeting military leaders.
Yesterday, Tuesday, the Joint Operations Command announced the death of the Commander of the 29th Brigade of the 7th Infantry Division of the Iraqi Army, after clashes with ISIS terrorists.
In a statement, the command said, "The heroic fighter, Brigadier General Ahmed Abdel Wahid Muhammad Al-Lami, Commanding the 29th Brigade, the 7th Infantry Division, was martyred while pursuing a terrorist group, while an officer with the rank of First Lieutenant was martyred in a terrorist attack that took place on Tuesday evening.