Iraqi government submits 2023-2025 budget to parliament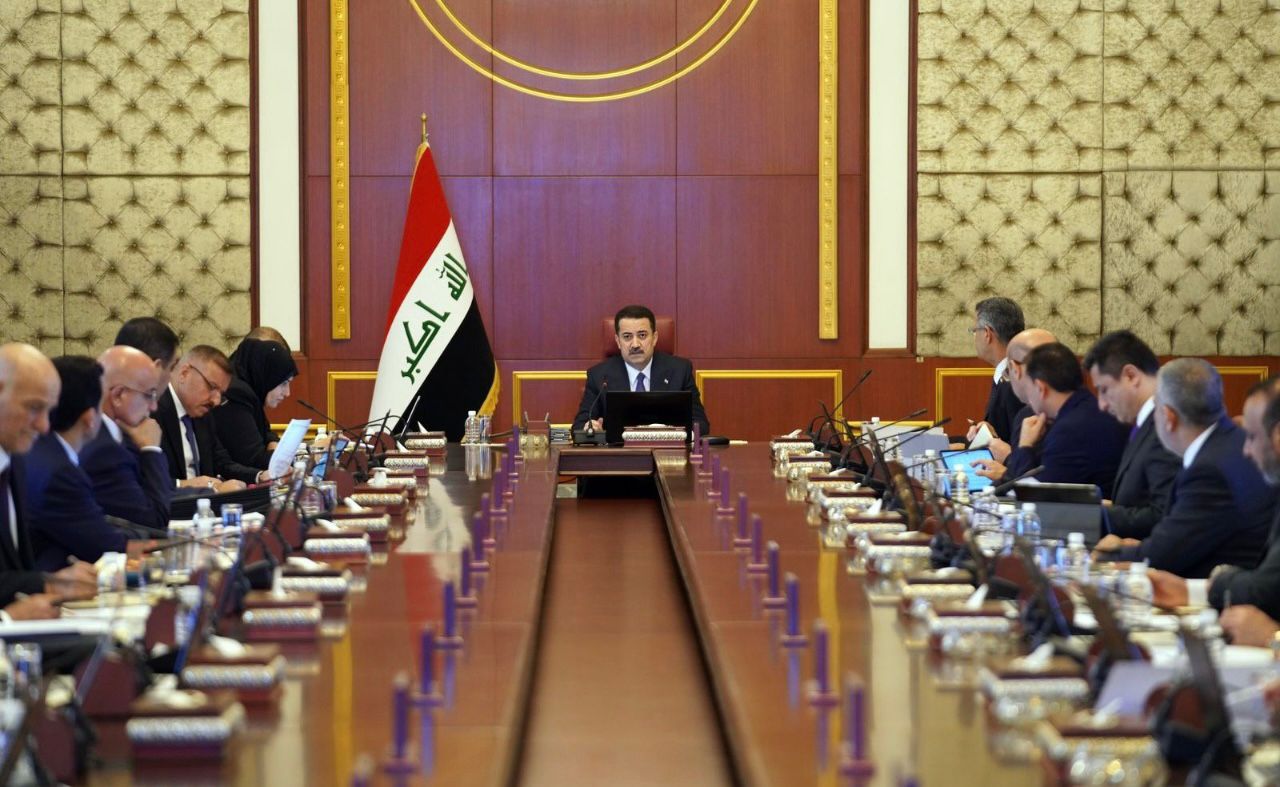 2023-03-17T11:13:44.000000Z
Shafaq News / The Iraqi government submitted the draft of the federal budget for the fiscal years 2023, 2024, and 2025 to the parliament on Friday, according to government spokesman, Bassam al-Awadi.
Al-Awadi said in a statement that the budget, which includes new provisions and paragraphs for the first time, would facilitate the implementation of projects, plans, executive and developmental programs, and provide infrastructure and services to citizens.
The proposed budget was approved by the Iraqi Cabinet on March 13, 2023, with high proposed expenses and investments driven by an increase in oil prices. The last budget approved in Iraq was in April 2021, while no budget was approved in 2022 due to political turmoil that paralyzed the country after the last legislative elections.
During a government meeting on Monday, the Cabinet approved "the Federal General Budget Law for the Fiscal Years 2023, 2024, and 2025...and referred it to the Parliament," according to a statement from the office of Prime Minister, Mohammed Shiaa al-Sudani.
Al-Sudani said that "this budget will be repeated for three years," adding that "these figures may be subject to modifications and approval by the parliament in case of changes in numbers or oil prices or quantities."
The proposed expenses in the new budget amount to IQD 197.828 trillion ($152 billion at the official exchange rate), including investments worth IQD 47.555 trillion ($36.5 billion). In 2021, the proposed investment value in the budget was $19.6 billion, while in 2019 it was $27.8 billion.
The total proposed budget revenues for one year amount to IQD 134.005 trillion ($103.4 billion) based on an oil barrel price of $70. In 2021, revenues were $69.9 billion at an oil barrel price of $45.
The proposed deficit in the new budget is IQD 63.075 trillion ($48 billion) compared to $19.8 billion in 2021 and $23.1 billion in 2019.